THE DIVERSITEE COLLECTION
A limited edition series of graphic tees, in collaboration with Canadian artists, celebrating diversity and inclusion. Each tee features the unique work of a Canadian artist, with 10% of sales going to a non-profit organization of the artist's choice.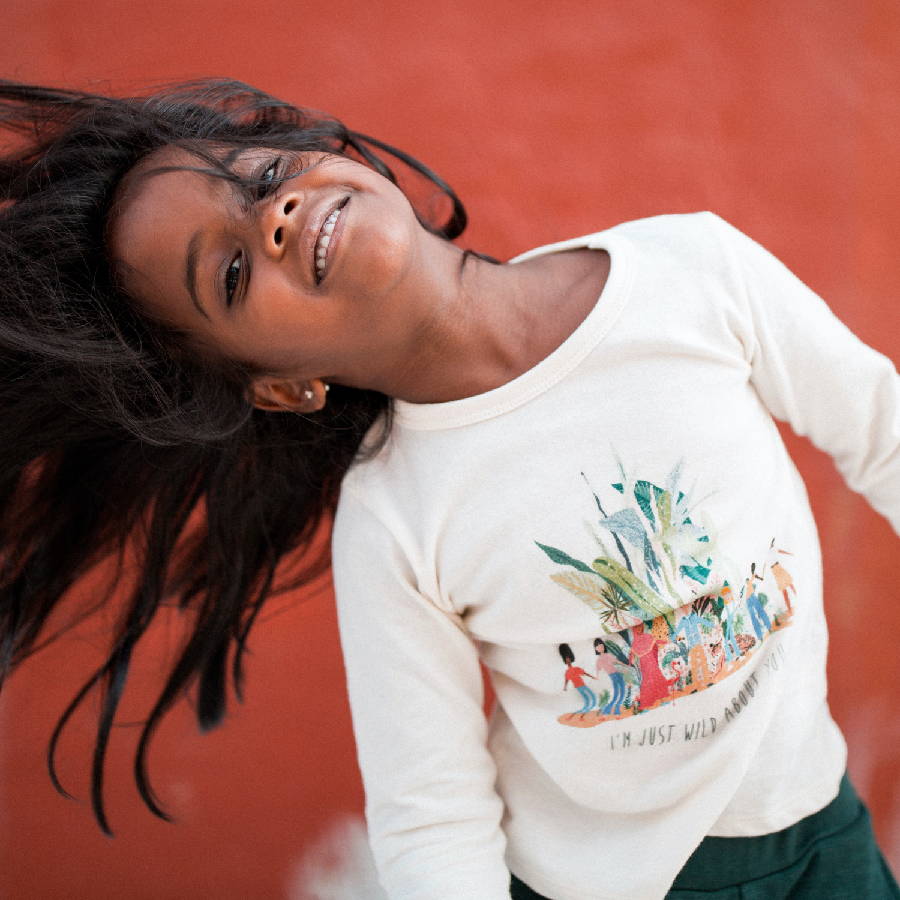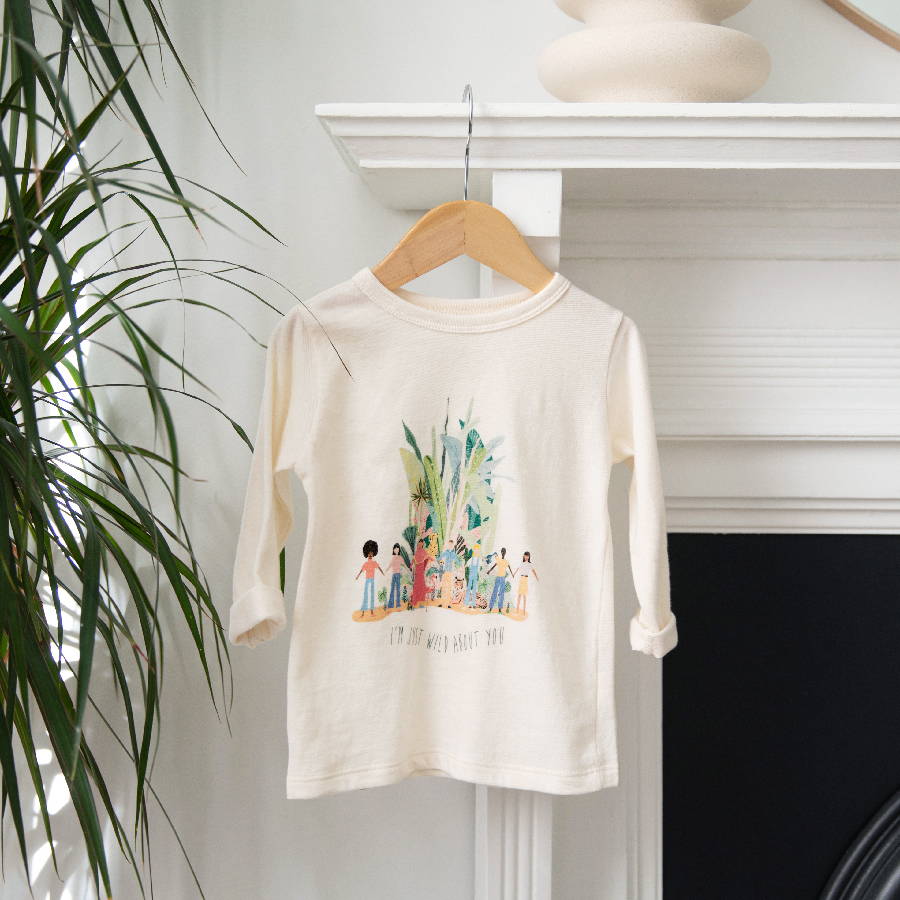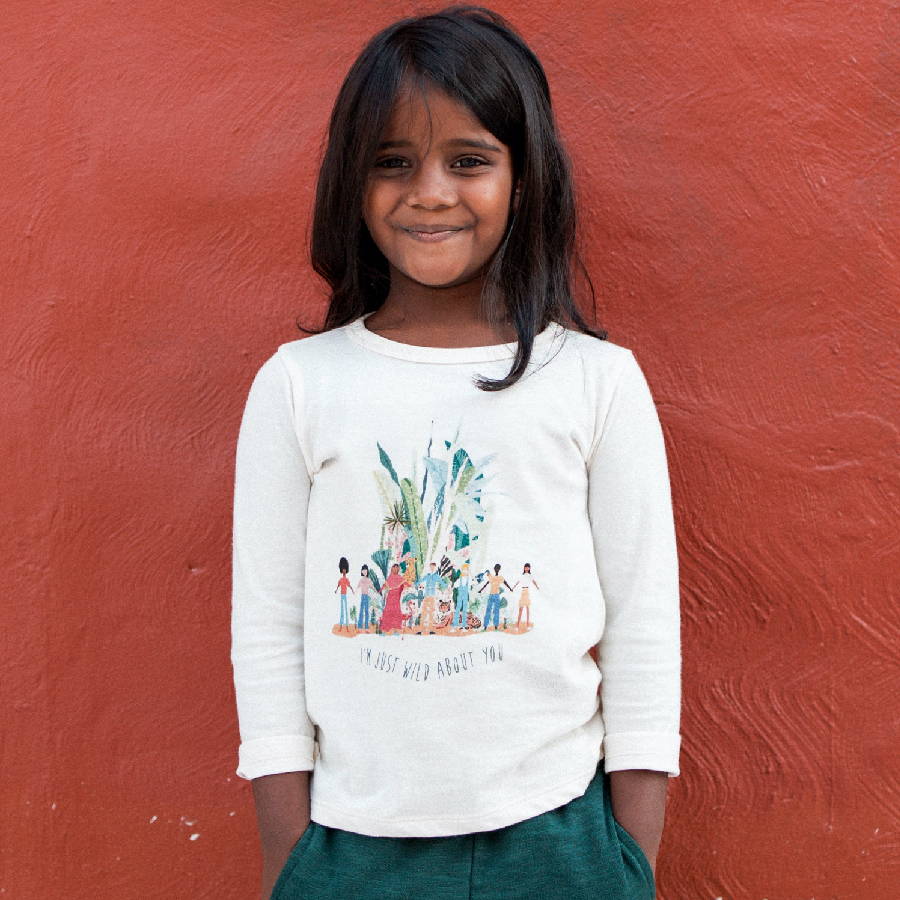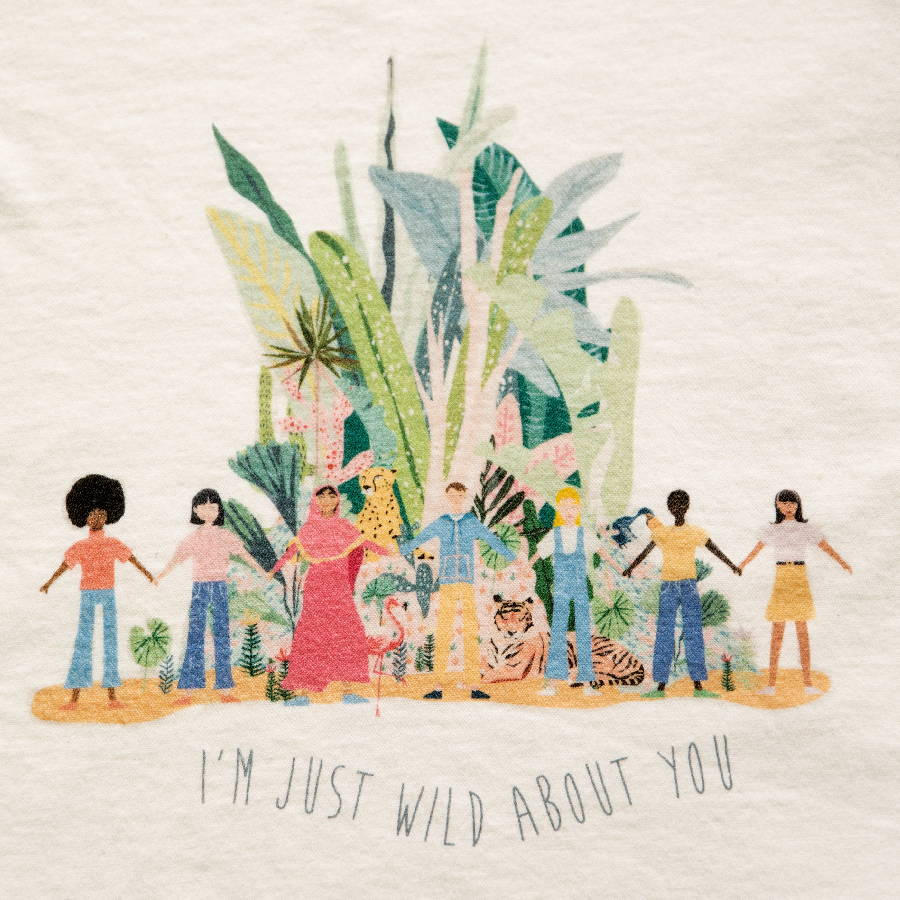 Rachel was born in Cambridge, Ontario and moved to Winnipeg with her family at the age of eleven, where she spent her adolescent years before moving back to Toronto to pursue a degree in Fashion Communications from Ryerson University.

Rachel was passionate about illustrating from a young age and art was her favourite subject throughout high school. Shortly before graduating from Ryerson, Rachel got her first freelance illustration commission and the rest, she says, was history!

Rachel currently works in Toronto as a freelance illustrator but says when illustrating purely for herself, she loves to experiment with different styles of drawing. While the majority of her work is graphic illustration, Rachel still loves to draw by hand and paint with watercolours or gauche. She loves drawing anything to do with the world of fashion and beauty and has always been inspired by fashion-related images, with their endless possibilities for expressing colour, texture and style.

As a female artist of colour, Rachel understands the importance of representation and the significance of seeing oneself reflected in art and media. With her work, she hopes to foster inclusivity by representing a wide variety of images, in the hope that those who feel underrepresented will feel seen and valued.

---

Freedom School Toronto is a youth and parent driven initiative that intervenes to fight against anti-Black racism in the school system and to create educational alternatives for Black children.

---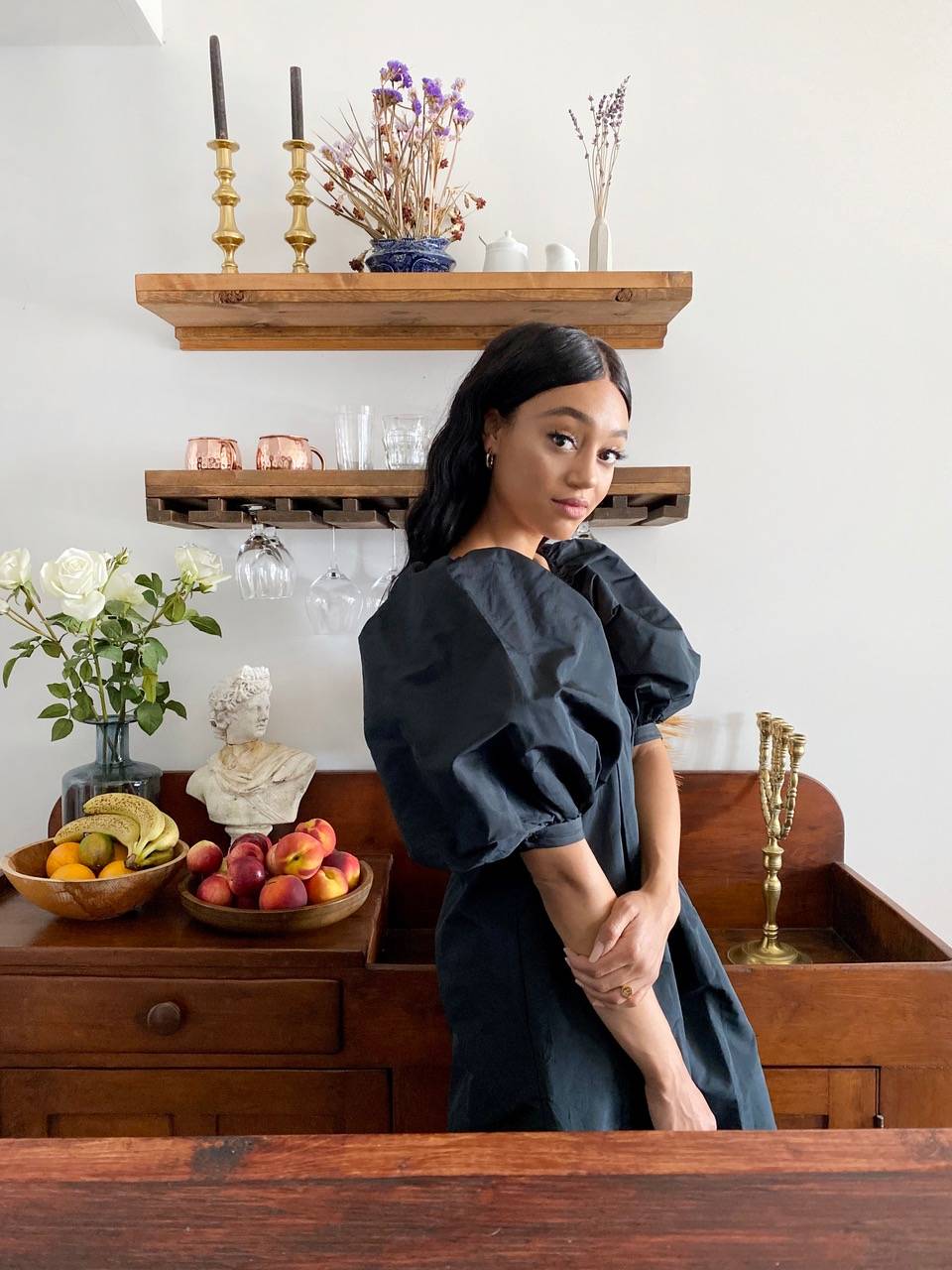 ---