THE DIVERSITEE COLLECTION
A limited edition series of graphic tees, in collaboration with Canadian artists, celebrating diversity and inclusion. Each tee features the unique work of a Canadian artist, with 10% of sales going to a non-profit organization of the artist's choice.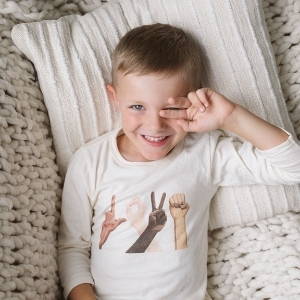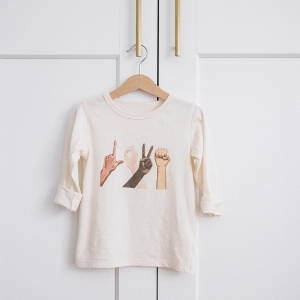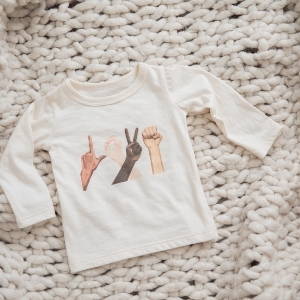 Rebecca Sunnu Choi is a Canadian Illustrator/artist. She was born in South Korea, immigrated to Canada with her family when she was young. She has previously lived in Toronto, New York, Winnipeg, Calgary and is currently residing in western Canada.

Rebecca graduated from Parsons the New School for Design in New York and received a BFA degree in fashion design.
She worked as a fashion designer for a decade, before changing her career path to focus full-time on art & illustration.

Her work is often inspired by thoughts and emotions from various moments in life, from small daily events to more significant moments. It's a way of looking back on the past, appreciating the present, and thinking of a better future.

---
Founded in 1975 by a group of concerned Toronto citizens, the Urban Alliance on Race Relations is a non-profit organization that works proactively with the community, as well as both the public and private sectors, to provide educational programs and research to help address racism in our society.

---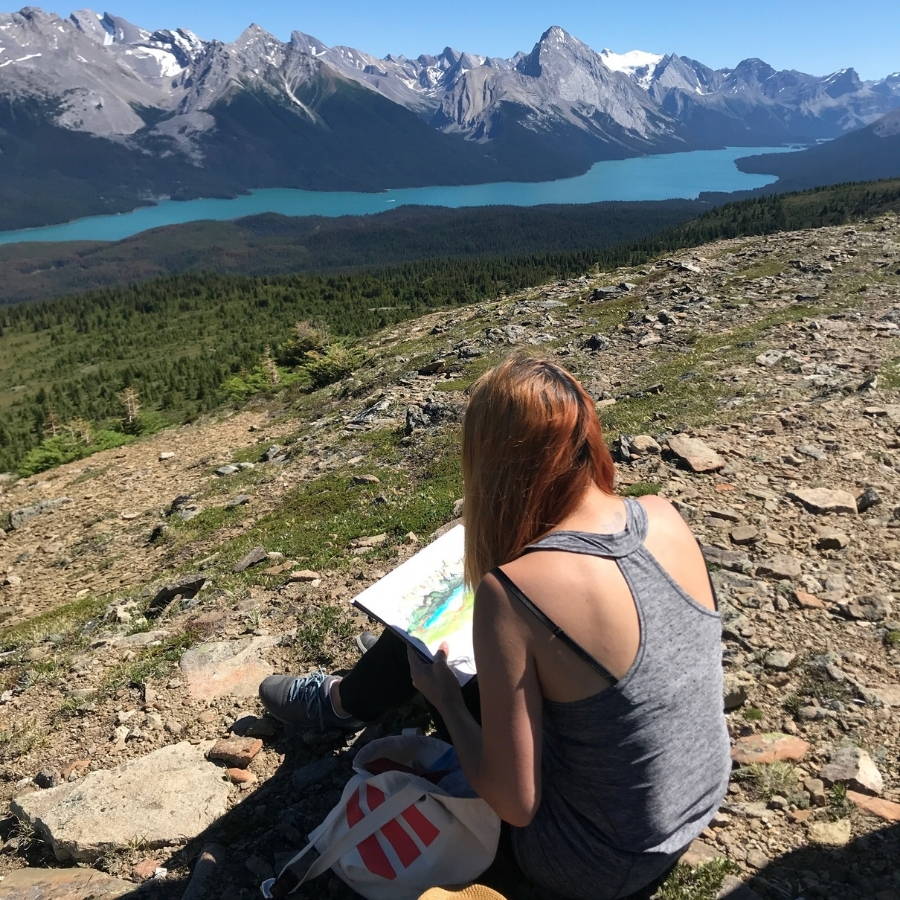 ---