THE DIVERSITEE COLLECTION
A limited edition series of graphic tees, in collaboration with Canadian artists, celebrating diversity and inclusion. Each tee features the unique work of a Canadian artist, with 10% of sales going to a non-profit organization of the artist's choice.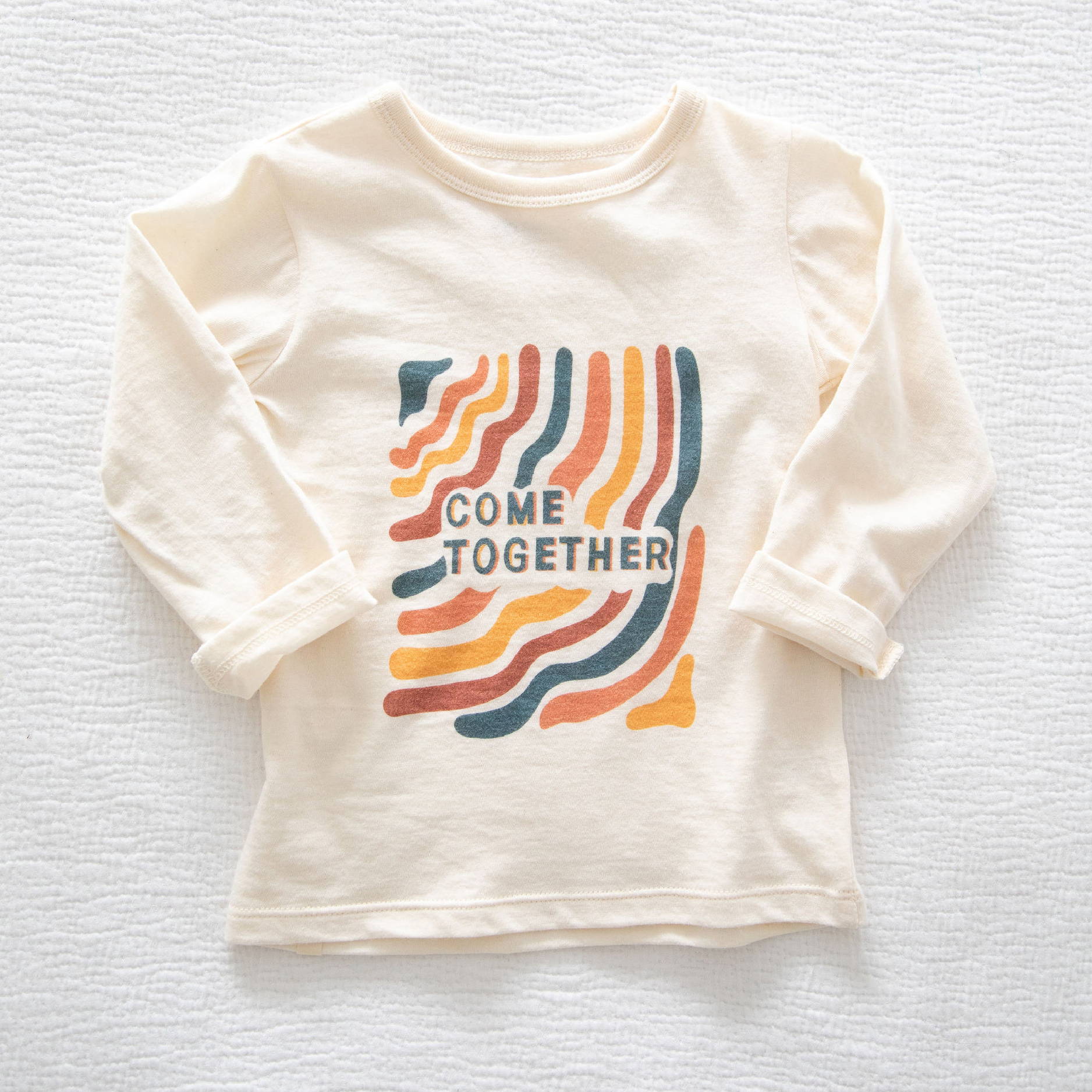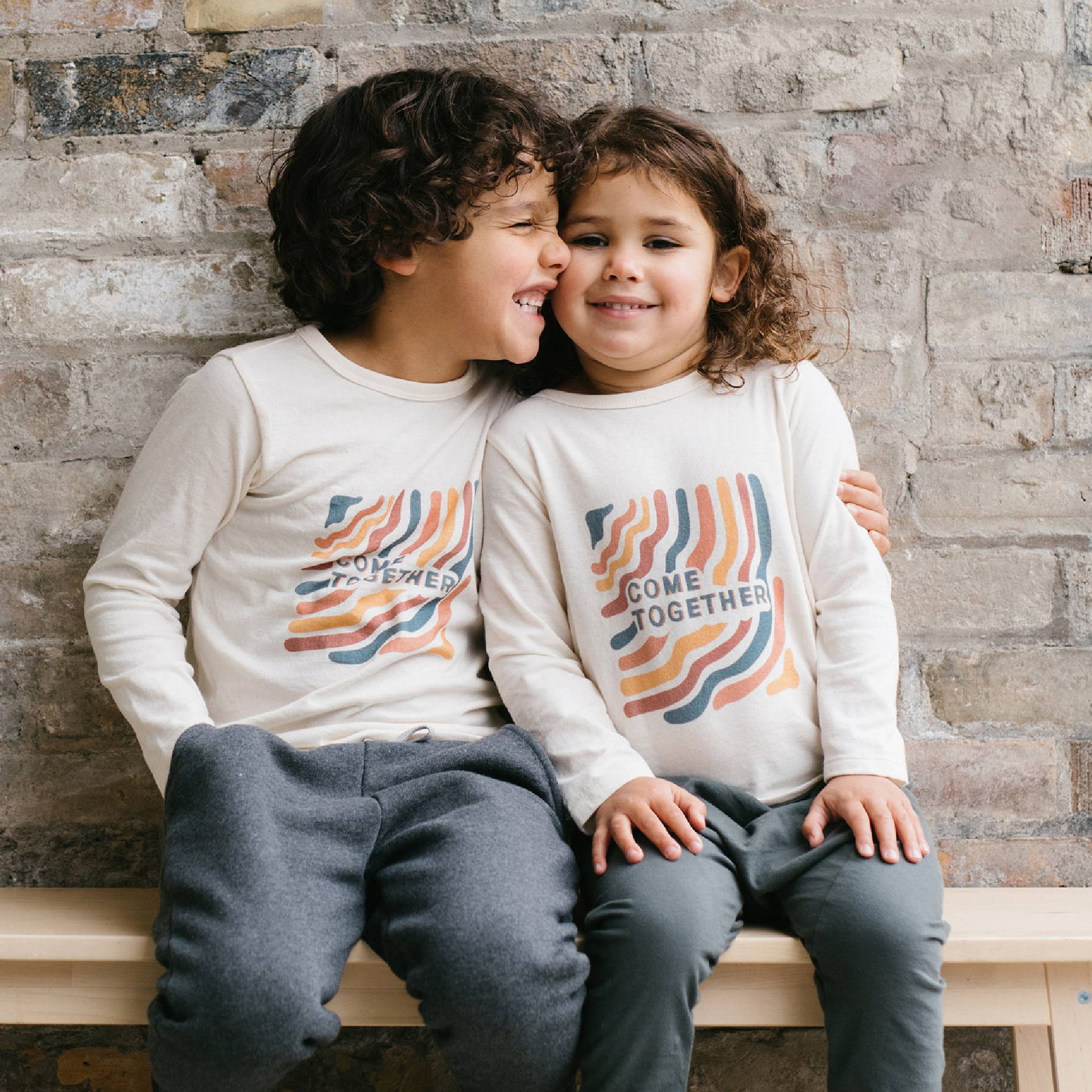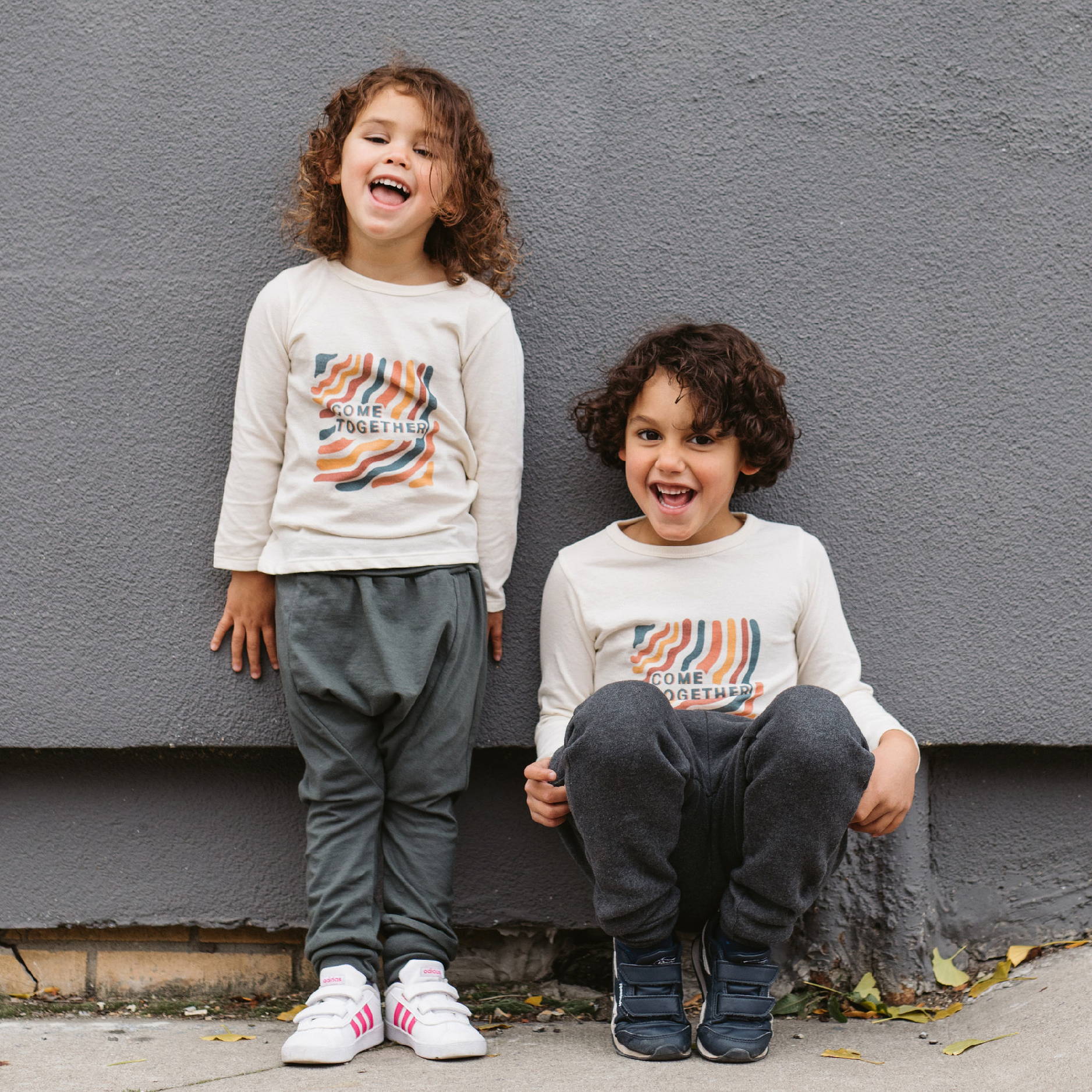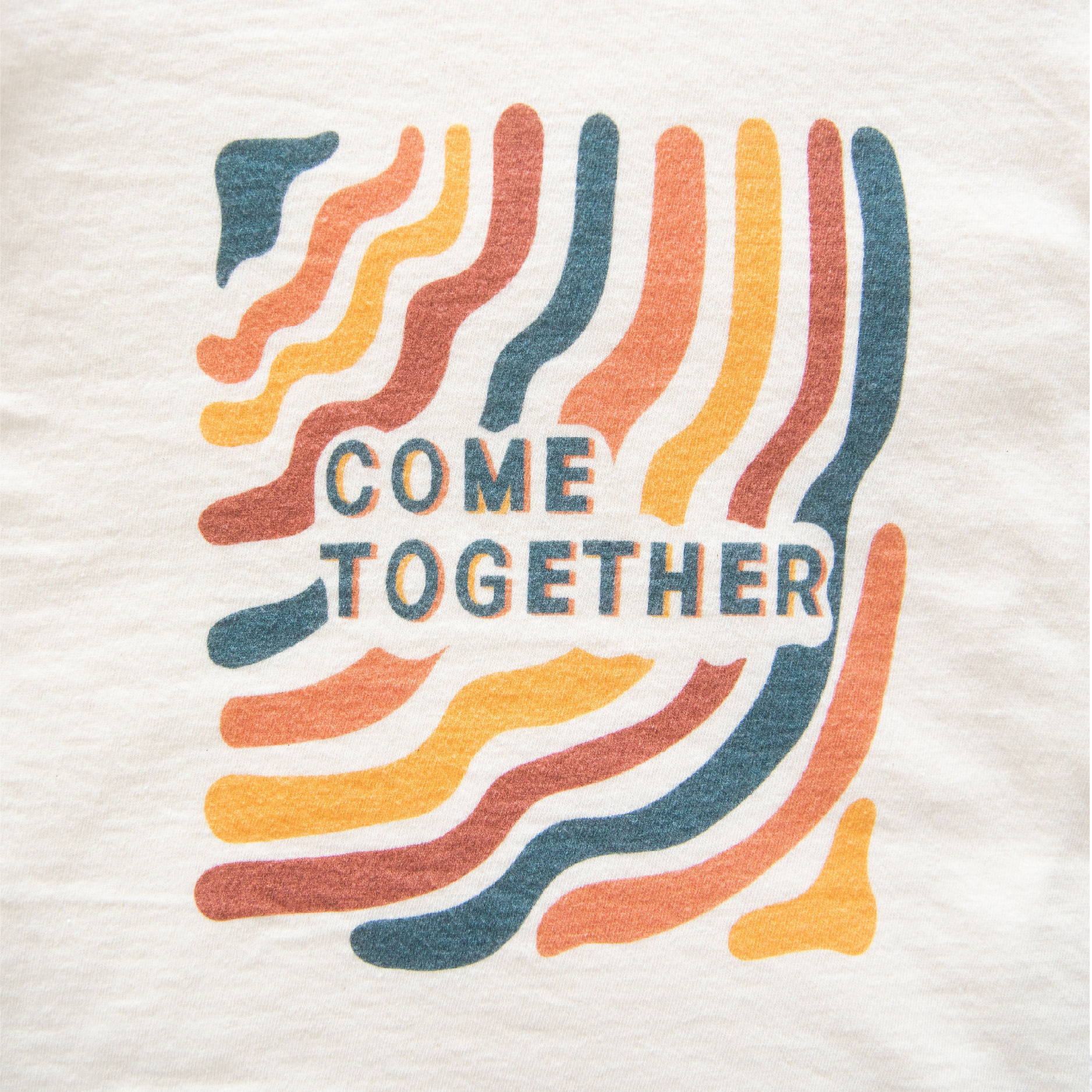 Effie was born in Brockville, Ontario and spent most of her early youth in Cardinal, Ontario before moving to Cornwall at the age of 13.

Effie studied Fashion Business at university, where she developed a strong passion for graphic design. After graduating and working for a short time in media buying and television, Effie returned to her passion of illustration and graphic design full time and launched lzysunday, her own business focused on design. illustration and custom murals.

Effie describes her style as whimsy, wavey and wonderful. Her work is inspired by everyday, simple moments that she finds beautiful.

The artwork she created for the tee entitled 'Come Together', was inspired by the recent events happening in the world, and the idea that only by coming together in kindness, friendship, love and hope, will we come through this stronger and better.

---

Youth Mental Health Canada is a grassroots, youth-driven and led non-profit organization focused on education and advocacy for youth mental health change.

---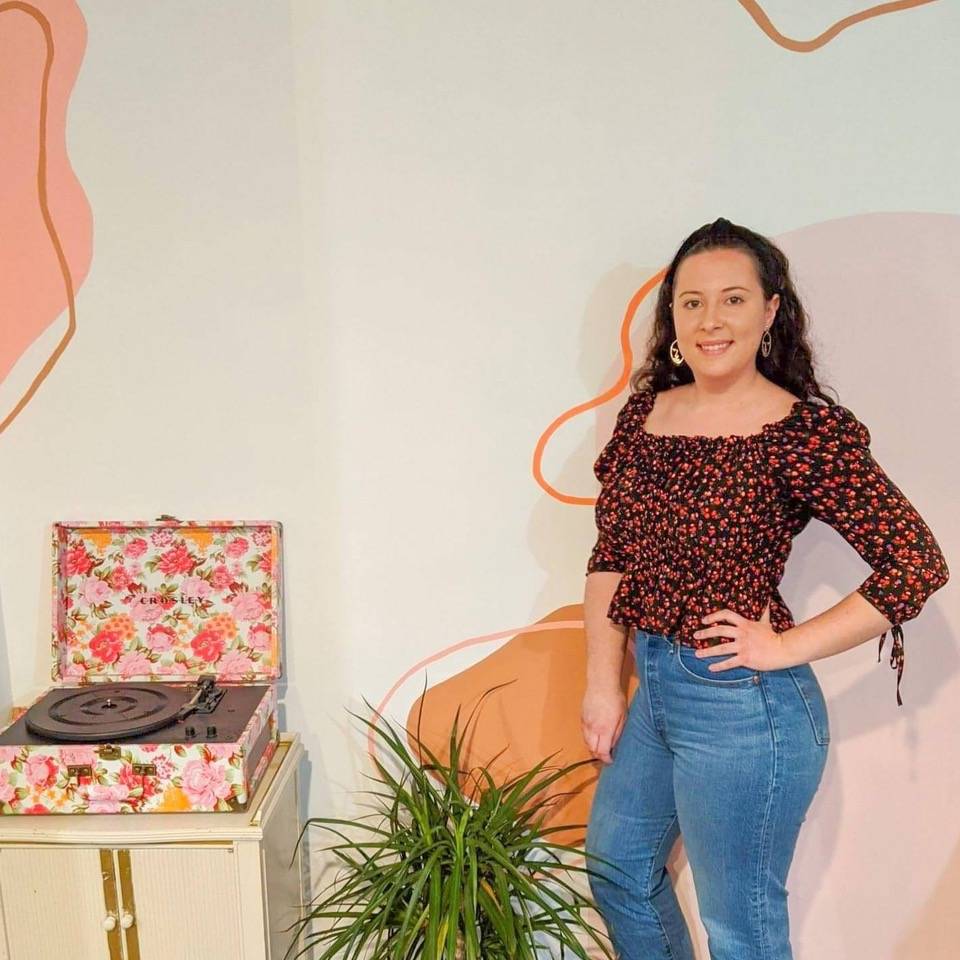 ---