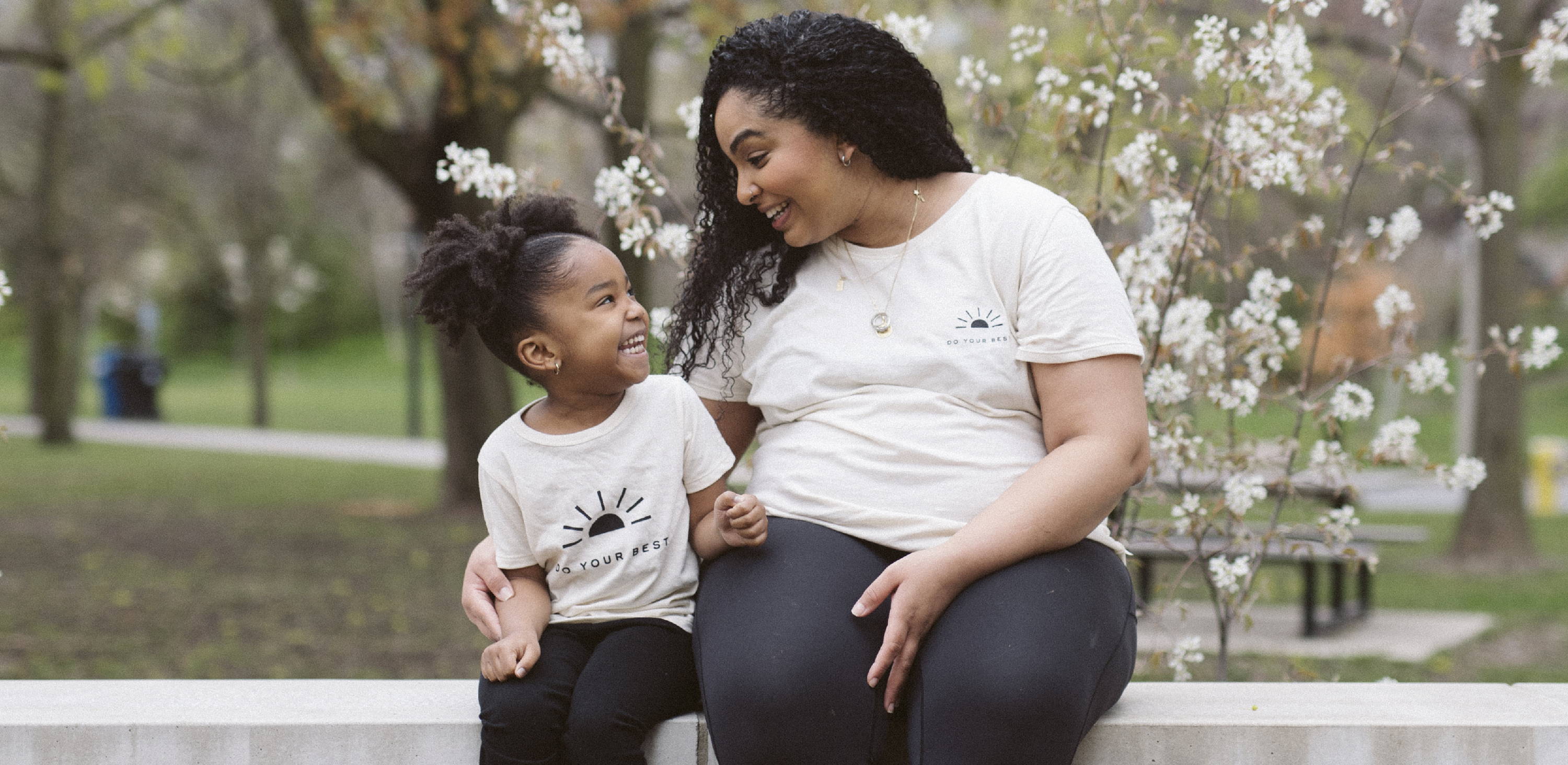 To all the mamas in our community,
We see you
doing your best
navigating life and parenthood in a pandemic
keeping everyone happy, healthy and safe
staying positive even on the hard days
juggling kids, home life, work life and all the million other demands in your daily life
and we just wanted to remind you

you're doing great

Introducing the
Olivia Herrick Design x mini mioche tee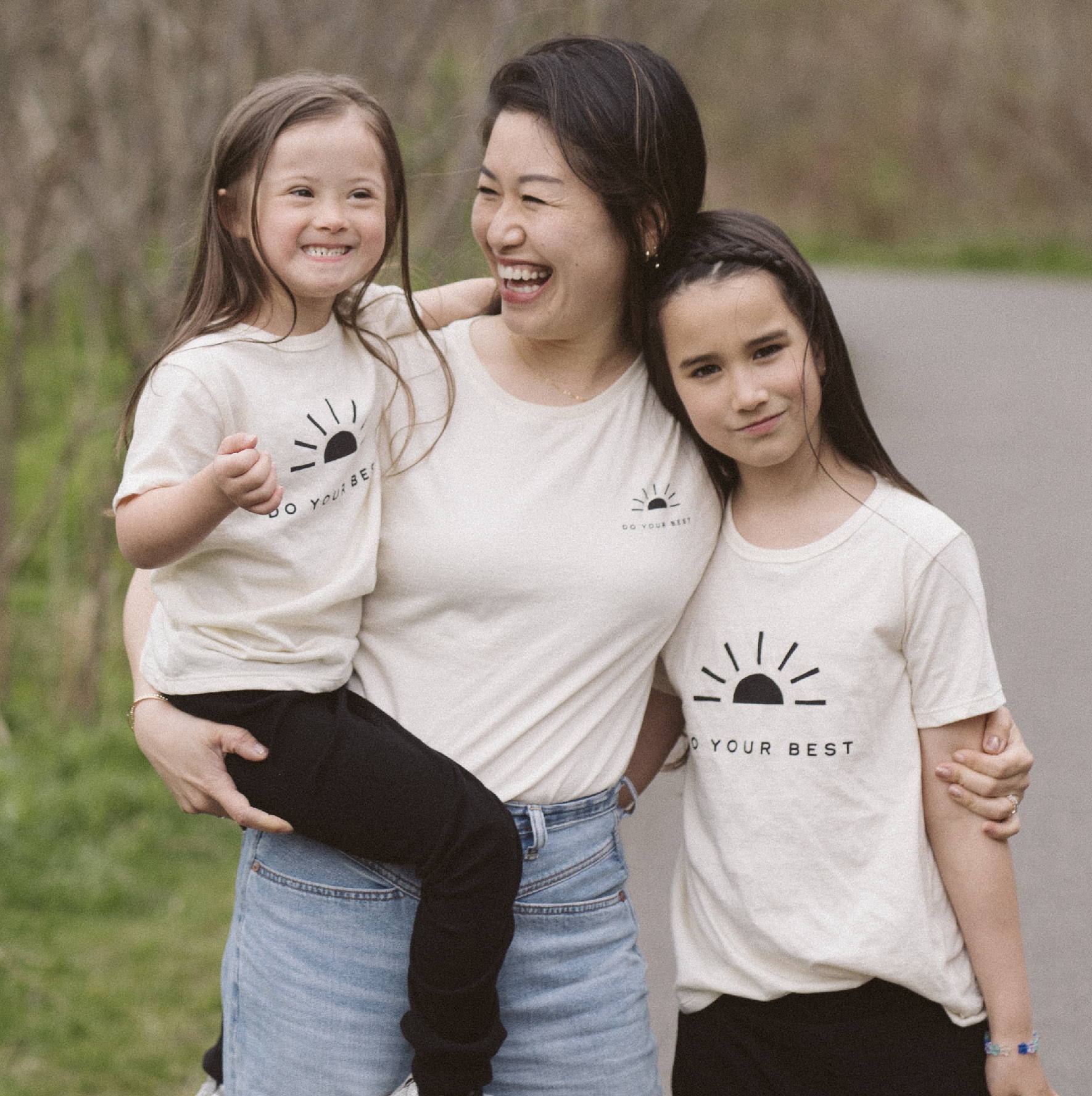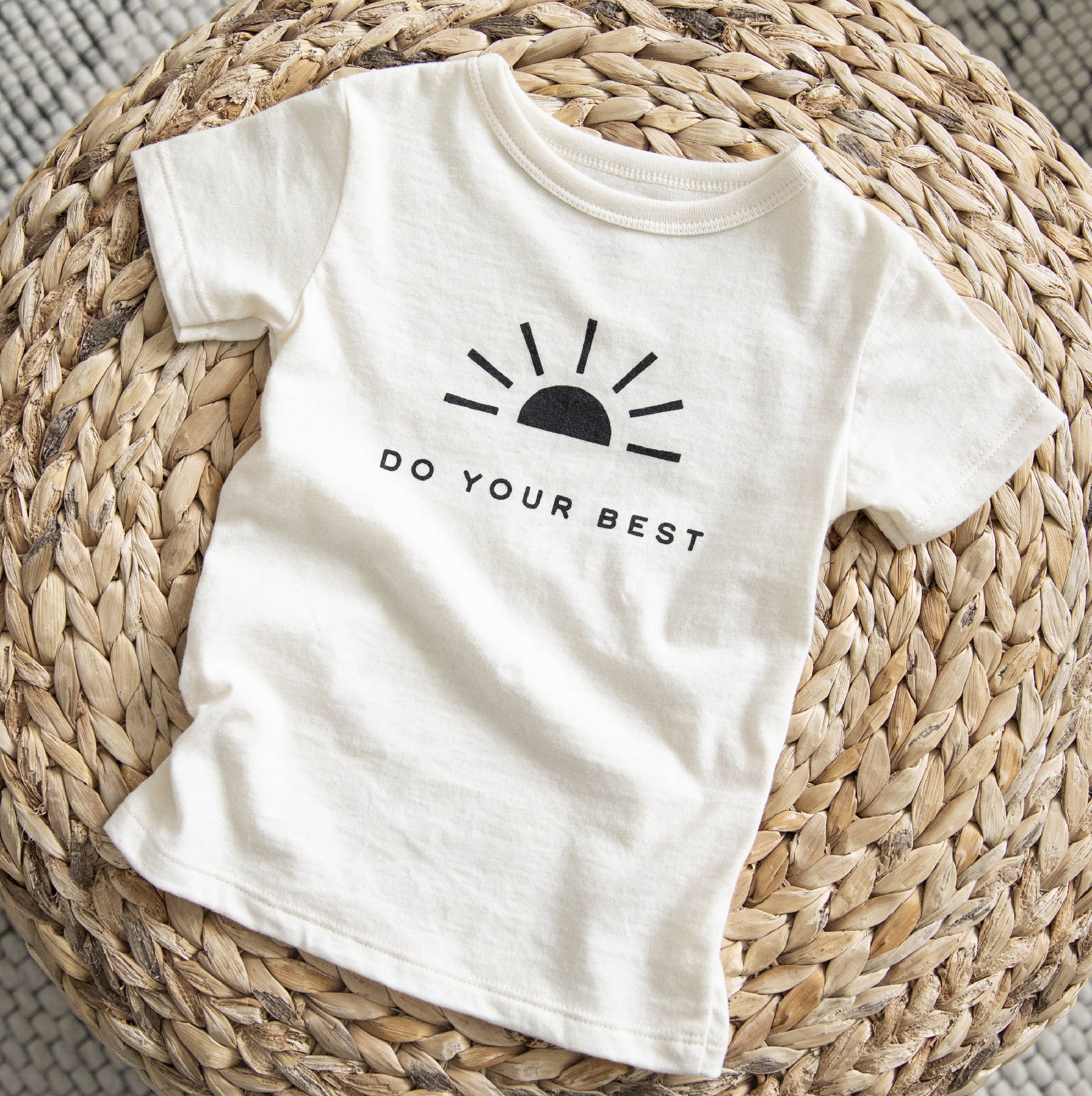 ---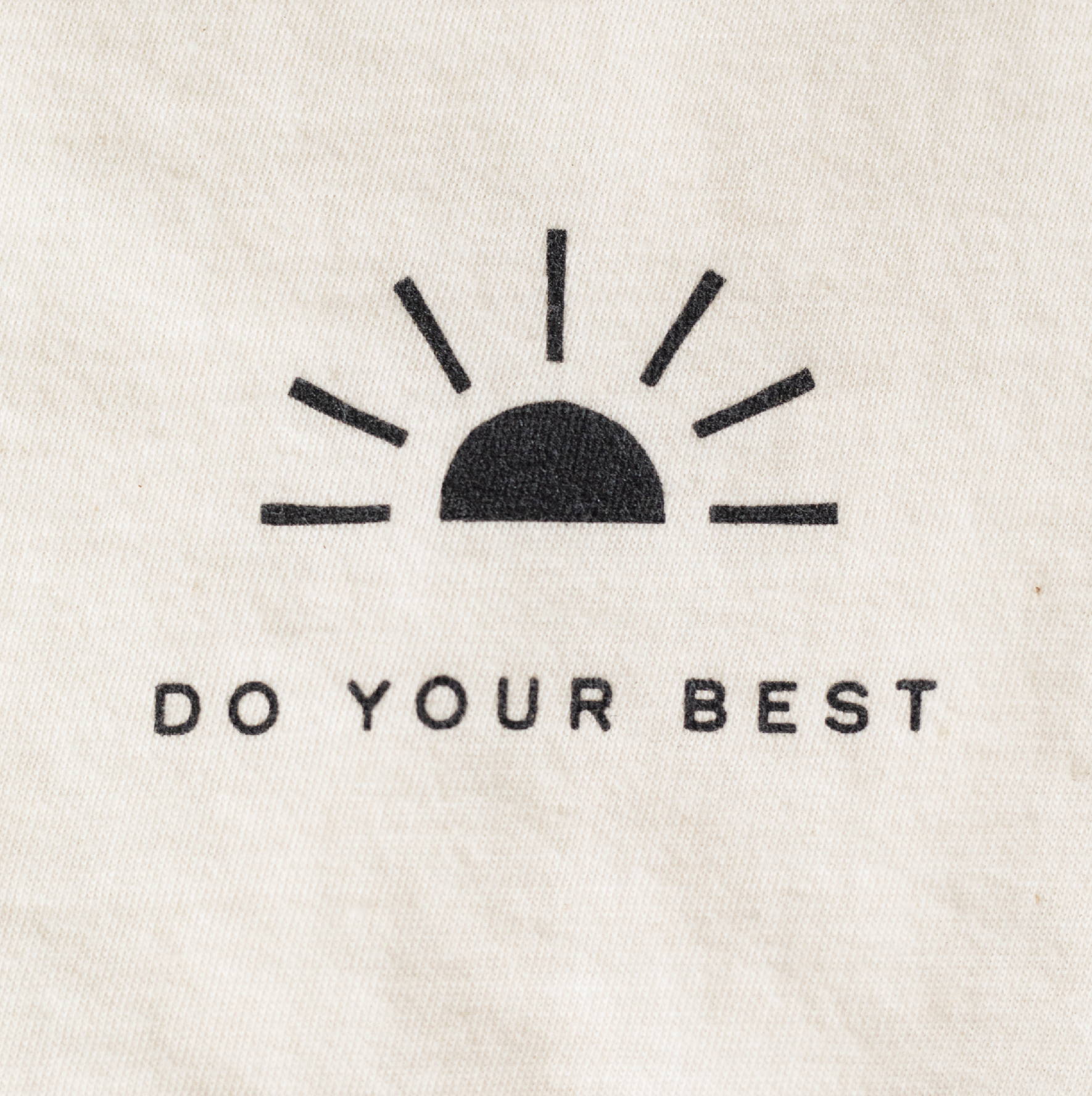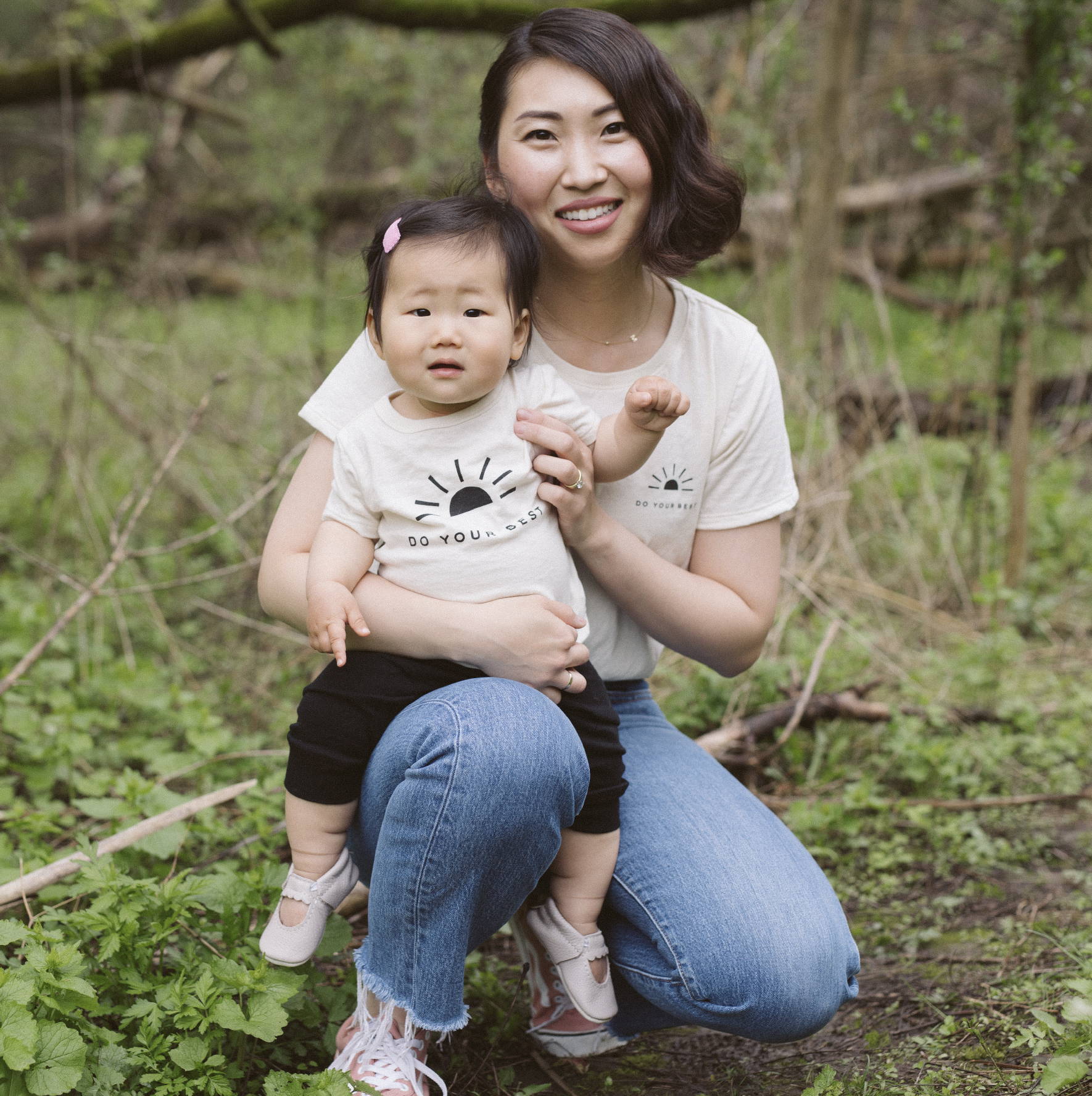 When we discovered Olivia Herrick's work, we immediately fell in love. Not only with her simple, minimal design aesthetic and beautiful use of colour but also with the inspiring and uplifting messages she incorporates into her designs. Seeing her posts on our Instagram feed literally brightens our day.

We're so excited to partner with her on this mama + mini tee.

The 'Do Your Best' tee is a reminder when things are hard, that we're all doing our best and that a little self-compassion and self-kindness goes a long way.

---
Olivia Herrick: featured work