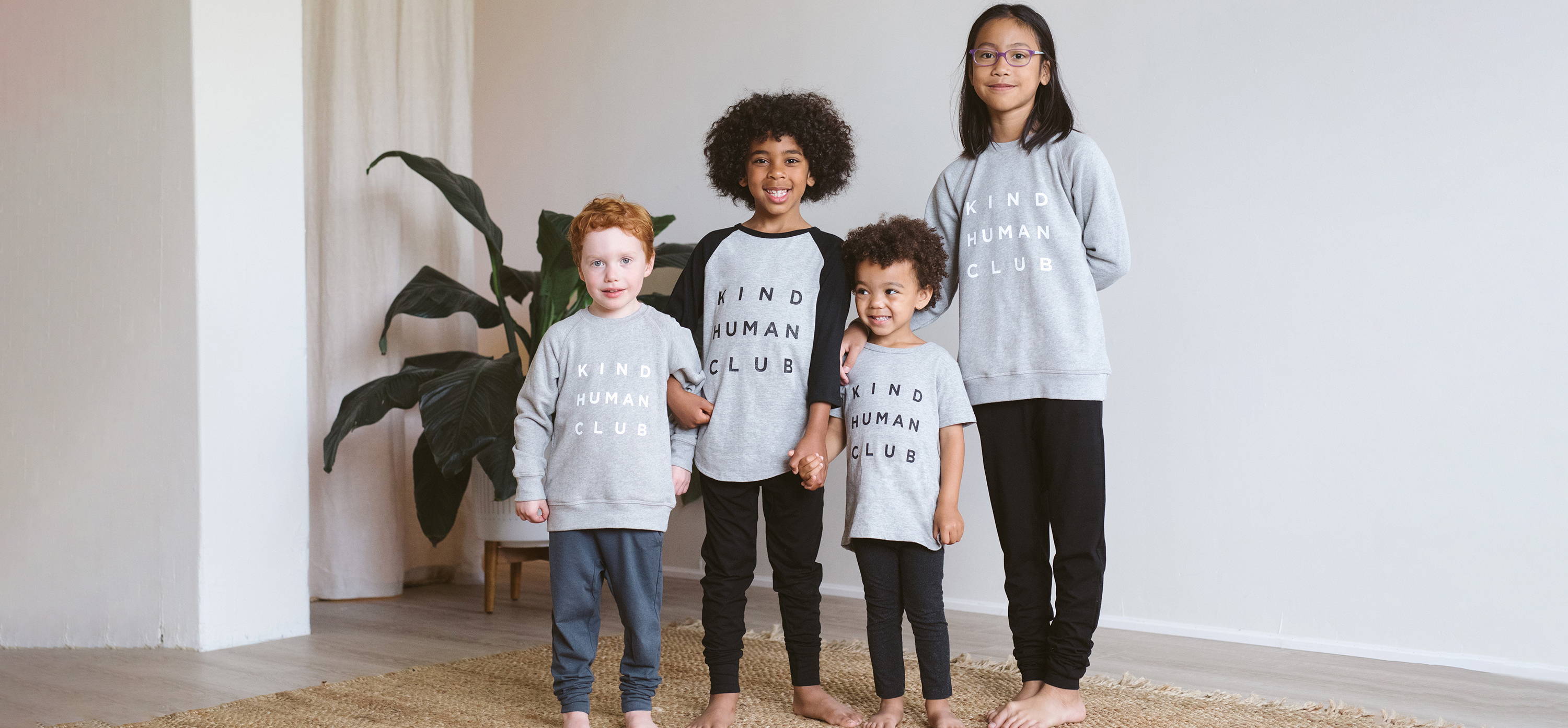 Kind Human Club
x
Project Halo for SickKids
We're on a mission to create a movement around kindness and we'd love for you to join us!

The Kind Human Club family collection is officially back in stock and better than ever - including two new styles for kids.

A portion of all proceeds from this special collection will support Project Halo in their mission to raise $1M for SickKids Hospital. Thanks to the amazing support of our community, this collaboration has raised more than $26K in donations to date.

#KindHumanClub

Learn more about the personal story behind this collection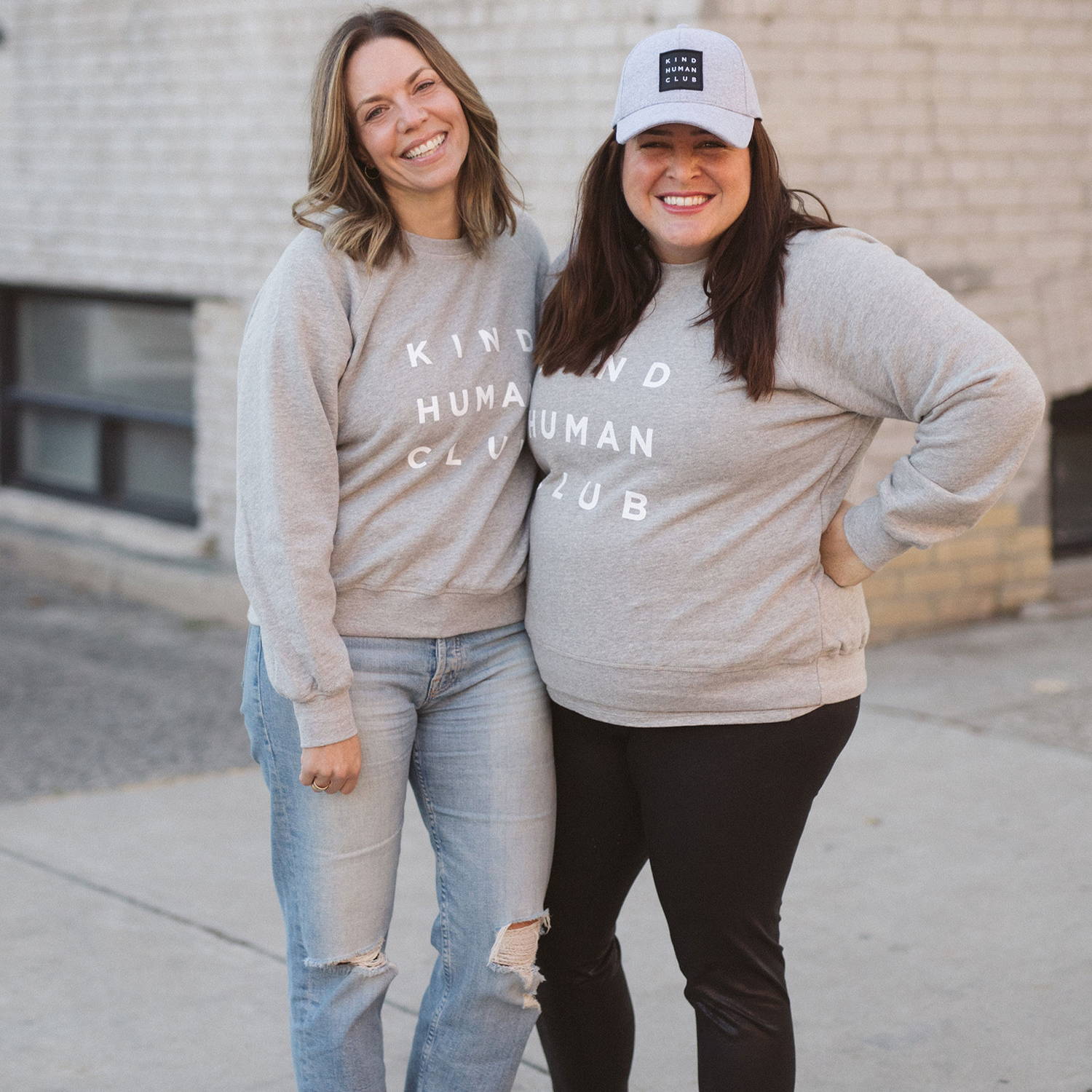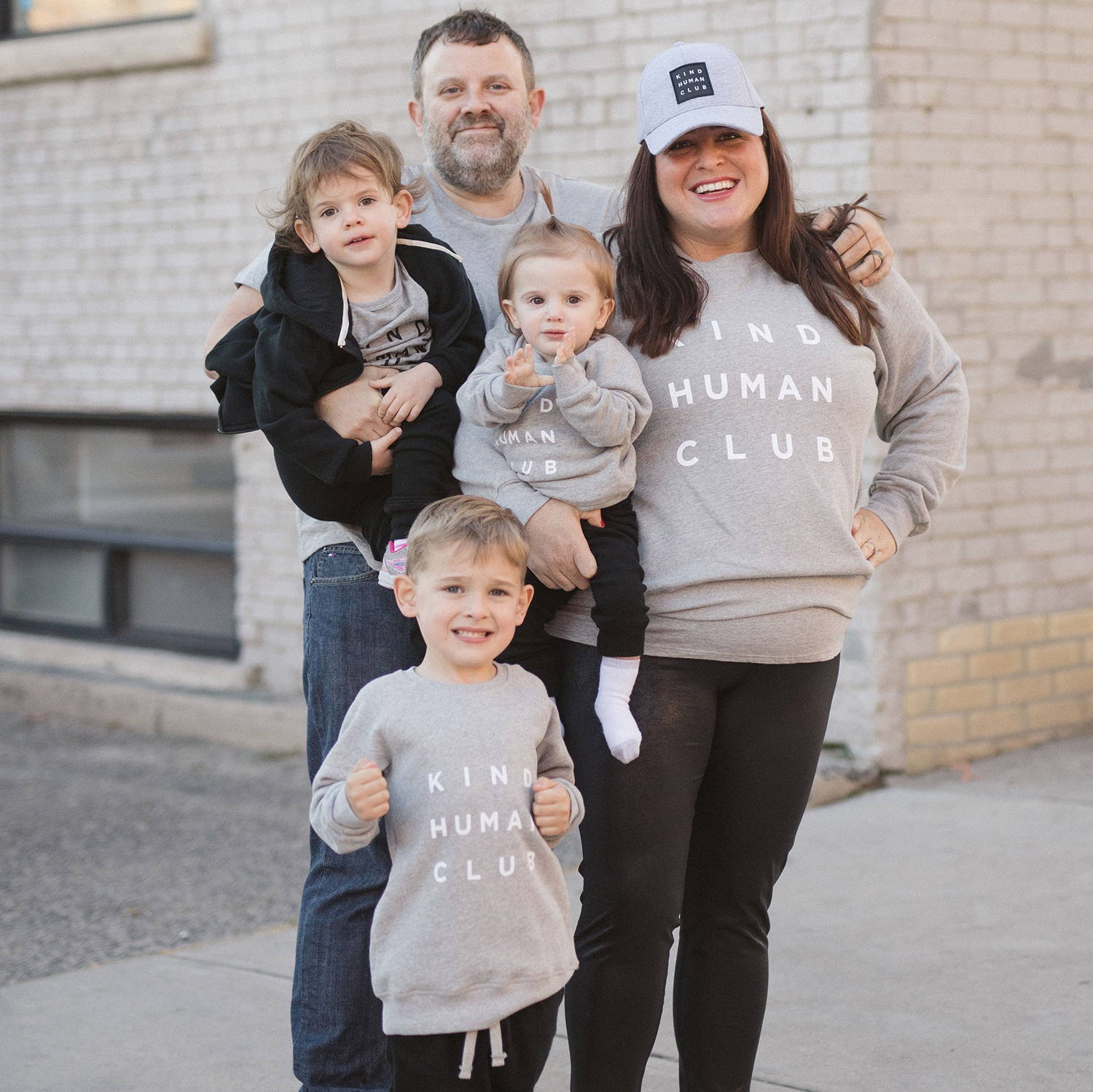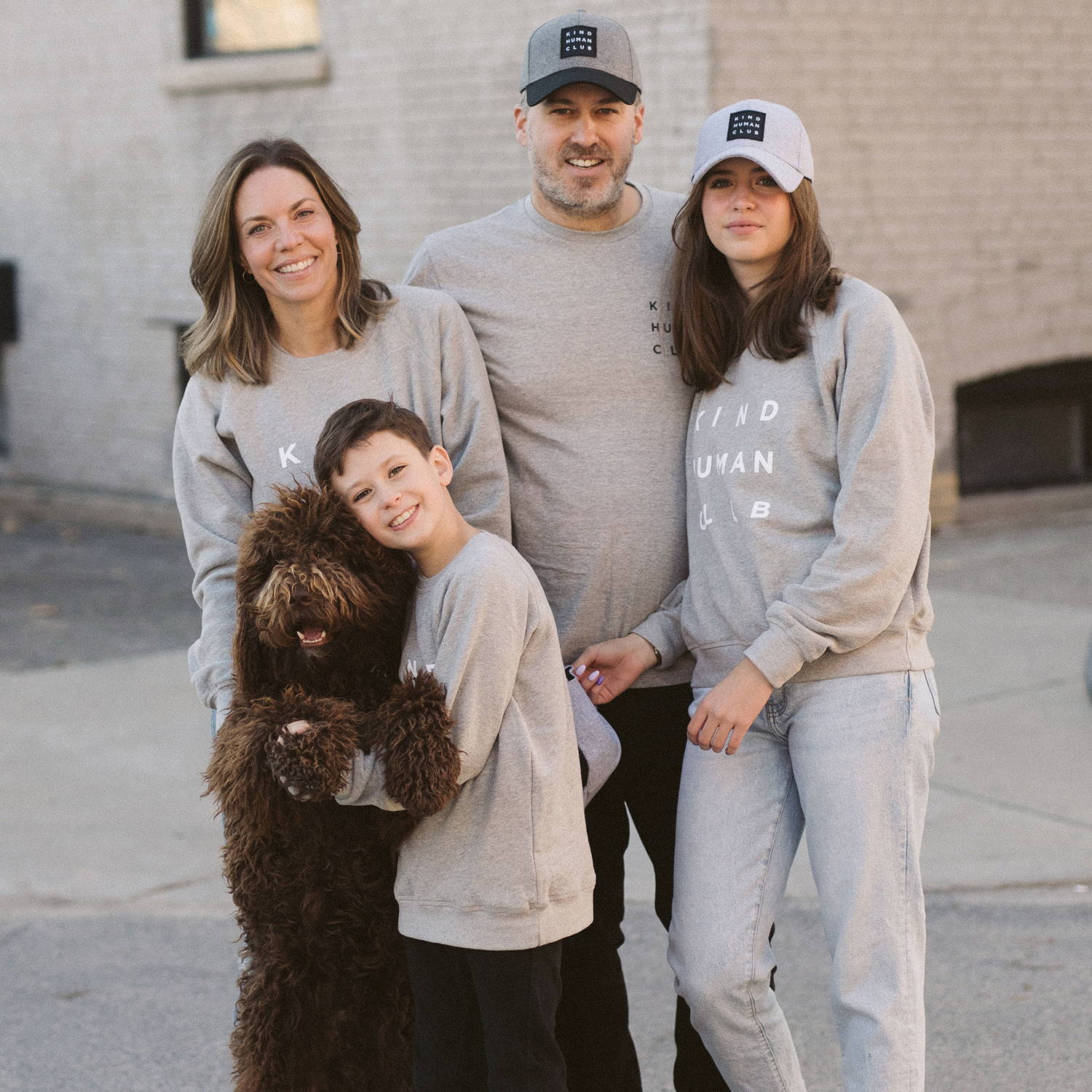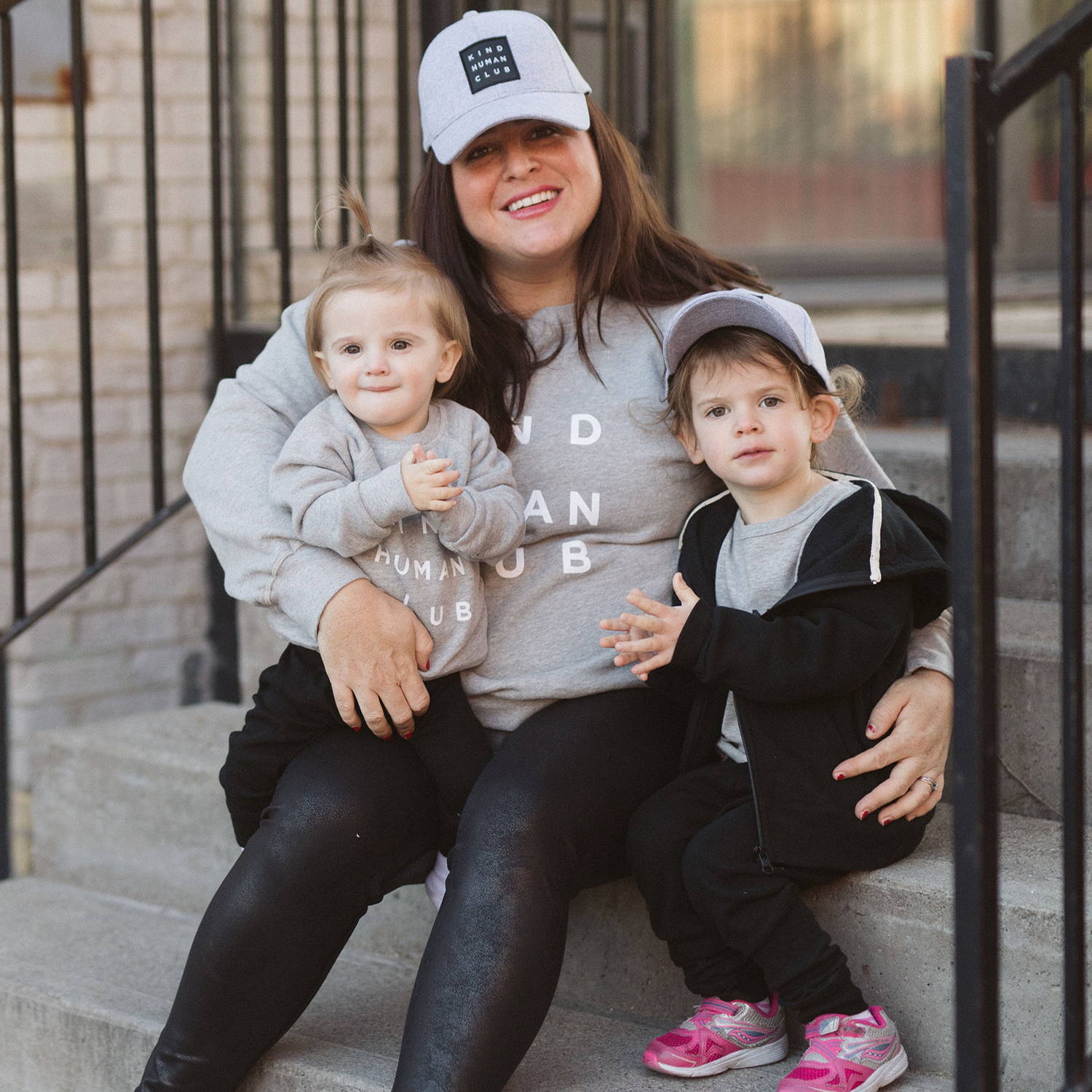 Shop the Kind Human Club Collection

---
---

Mom Halo is a community for moms that, at its core, is about supporting each other, about having fun, about being kind to ourselves no matter what we're going through and without judgment. Not only are they helping moms to combat the isolation and loneliness of parenthood, they are revolutionizing the way women spend their motherhood by giving them permission to pick themselves and feel good about it.

As part of Project Halo, Mom Halo is committed to raising $1 Million to help build a new SickKids - designed to better serve patients and families. This will include spaces devoted to parents and caregivers.

To date, the Kind Human Club collection has raised more than $20K for Project Halo.


#KindHumanClub
Join the club!

"Kind Human Club is about spreading radical acts of kindness and the idea that even a small act of kindness has the power to shift something inside someone and lift them up. Kindness can change the world."

- Alyssa Kerbel
Founder, mini mioche
"Kind Human Club is about spreading radical acts of kindness and the idea that even a small act of kindness has the power to shift something inside someone and lift them up. Kindness can change the world."

- Alyssa Kerbel
Founder, mini mioche