In honour of The National Day for Truth and Reconciliation, we worked in collaboration with Canadian Indigenous Artist, Miigizi, to create a limited edition graphic tee.
100% of proceeds from the sale of the tee will be donated to Finding Our Power Together, an Indigenous-led non-profit organization that provides support and mental health resources and education for Indigenous youth.
---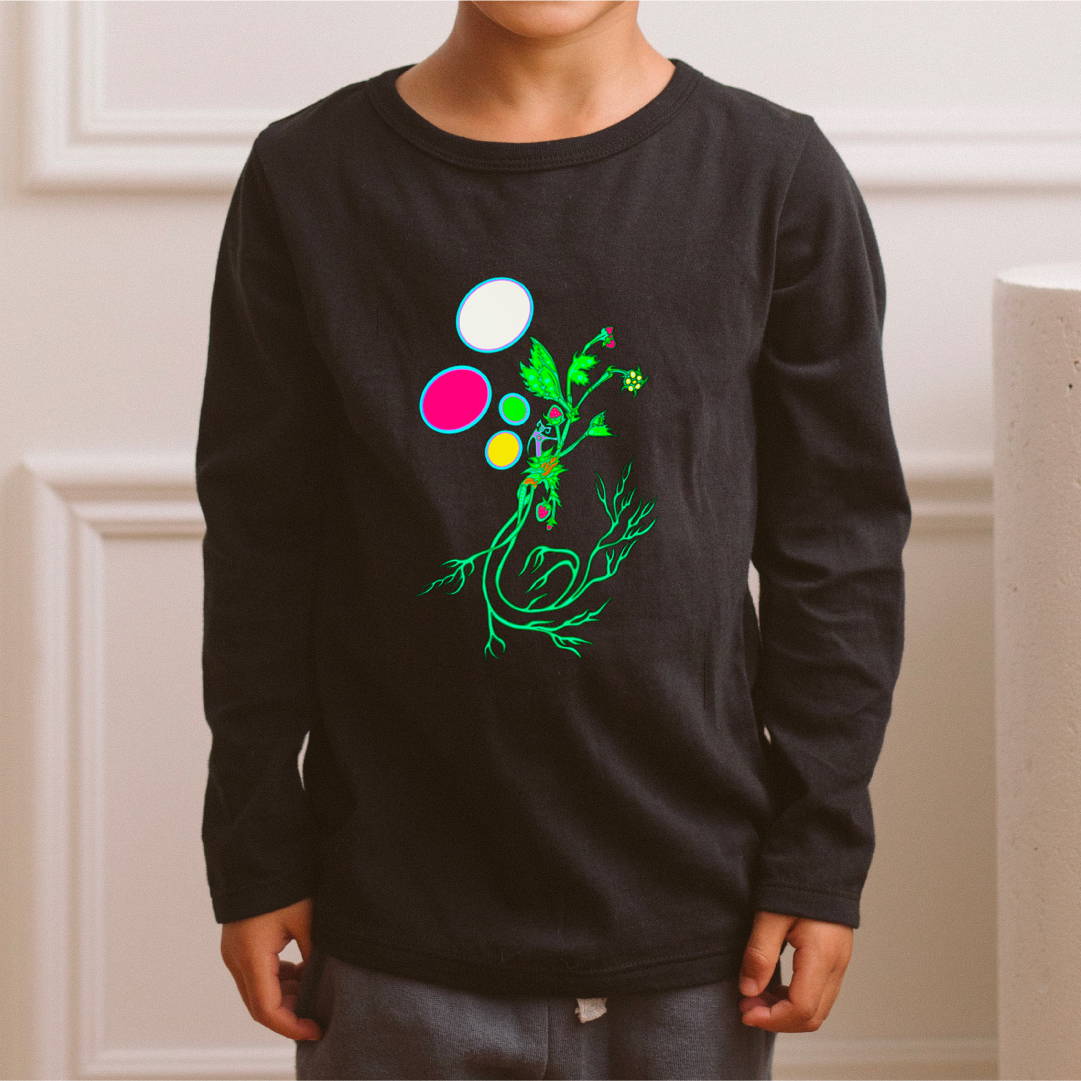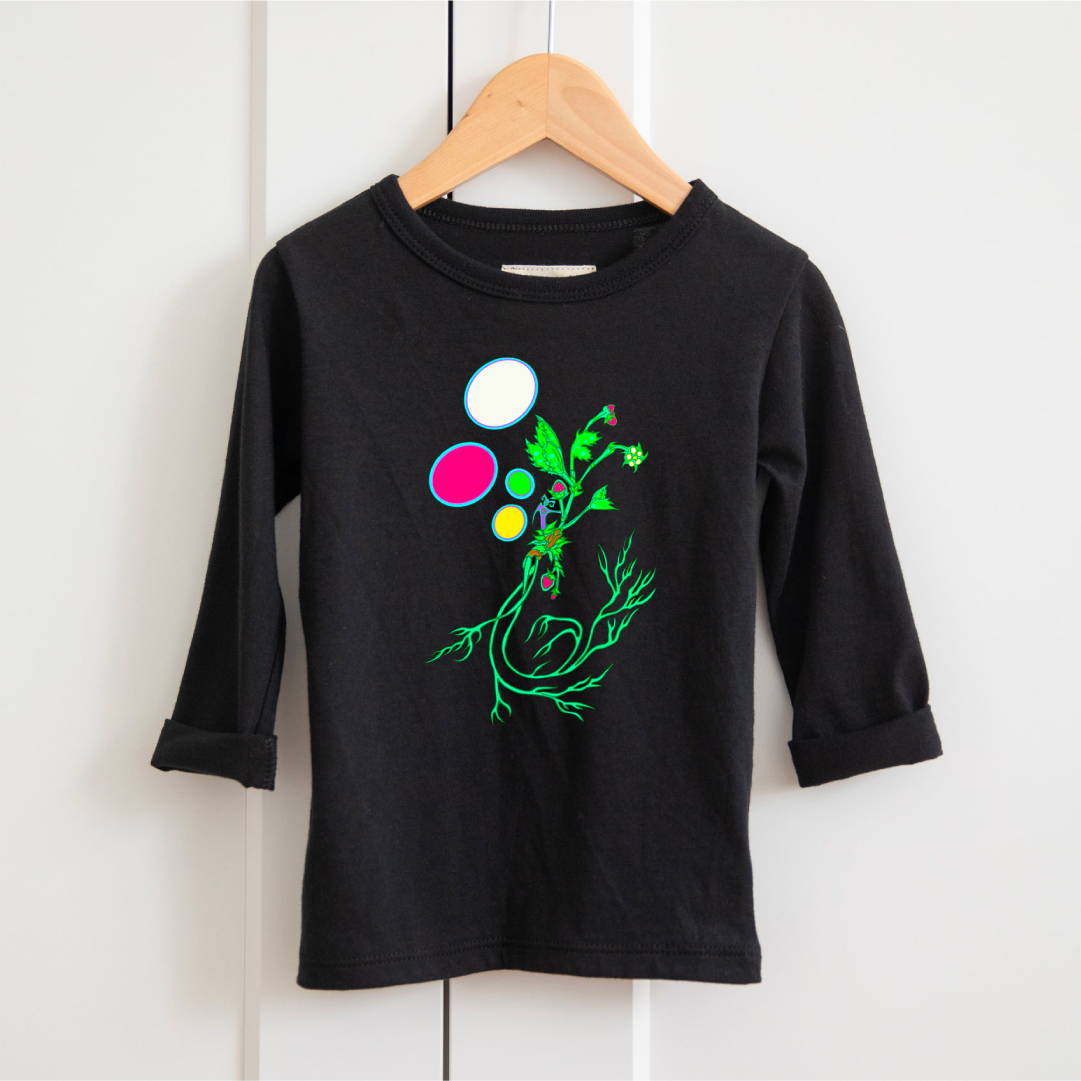 ---
Johnston's spirit name is Wiishkoonseh Miigizi, which means Whistling White Headed Eagle. He grew up in Chippewas of Nawash Unceded First Nation and apprenticed with Story Tellers since his youth. Sources of his artistic inspiration include woodland painters, Story Tellers and the traditions of his indigenous culture. Johnston notes: "In a time of reconciliation, it is important for all people to know that we exist and have such a strong, beautiful legacy of stories and teachings from the Anishinaabe Nation that are grounded in my experience and identity." A painter, mural artist, traditional storyteller, and traditional helper, Johnston uses his gift of storytelling to connect his peoples' stories of love and healing with the broader world, and offer support to a range of community organizations. His work has been exhibited across many of Canada's most important institutions, including the AGO and ROM. His artistic practice is focused on illustrating stories of the Anishinaabe Nation in a variety of media in order to raise awareness of their unique histories as they in turn inform his process.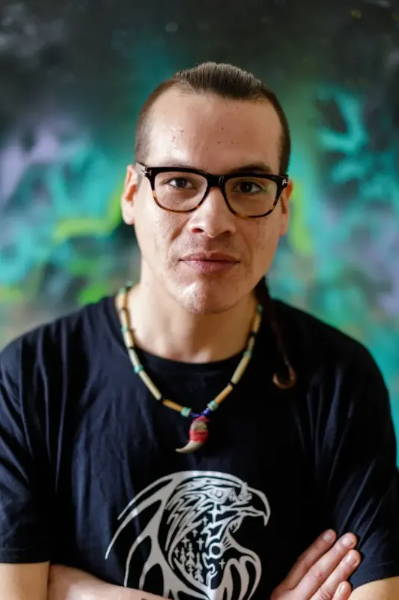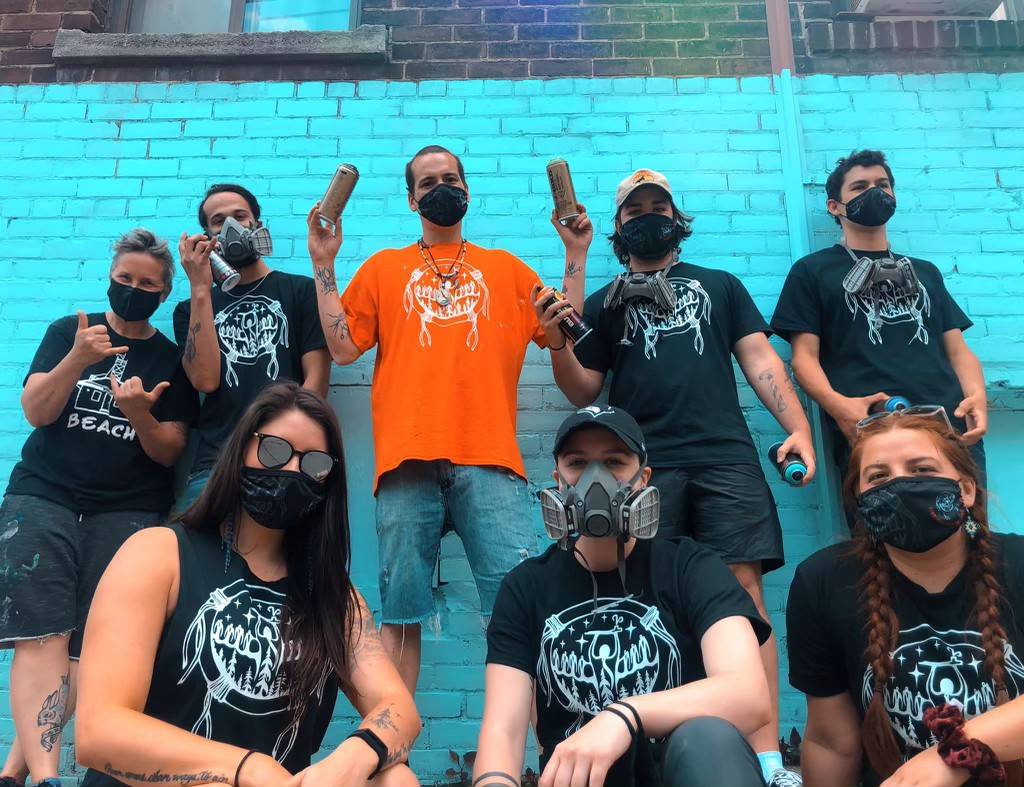 Finding Our Power Together is an Indigenous-led non-profit organization supporting Indigenous youth to access support and relationships that enable them to thrive. The organization offers a variety of therapeutic and educational programs designed to develop community, increase capacity, and promote holistic well-being. FOTP started as a way to grow connections between Indigenous communities across Turtle Island in order to share a message of hope and solidarity and to help save Indigenous youth from preventable death and suicide. Nyle Johnston is the organization's Creative Director.
---