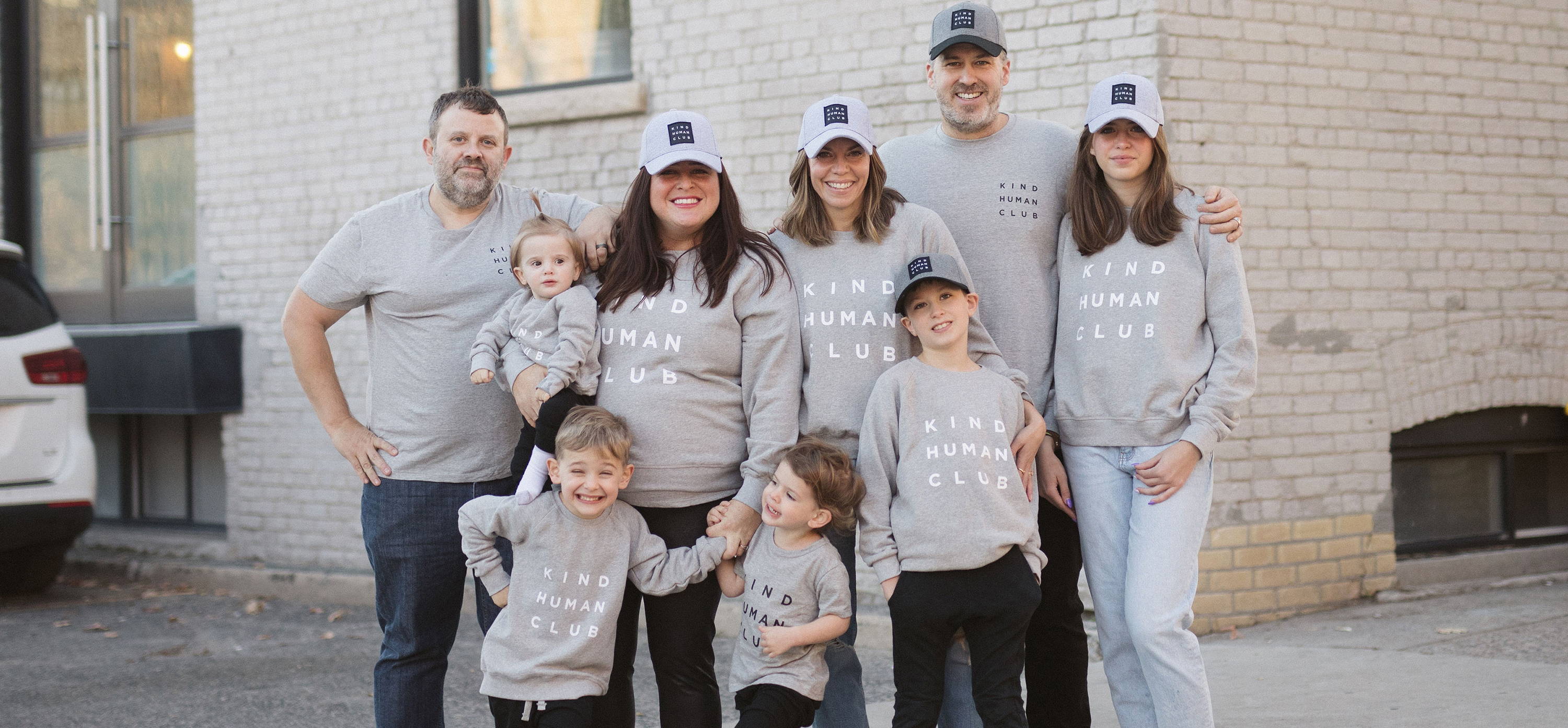 Kind Human Club
x
Project Halo for SickKids
In celebration of World Kindness Day on Nov. 13th, we have partnered with Project Halo, a fundraising effort spearheaded by The Mom Halo (and our dear friend + amazingly resilient mama, Alana Kayfetz) in support of SickKids Hospital. 50% of all proceeds from this limited edition collection will go directly to support Project Halo.

Learn more about the personal story behind this collection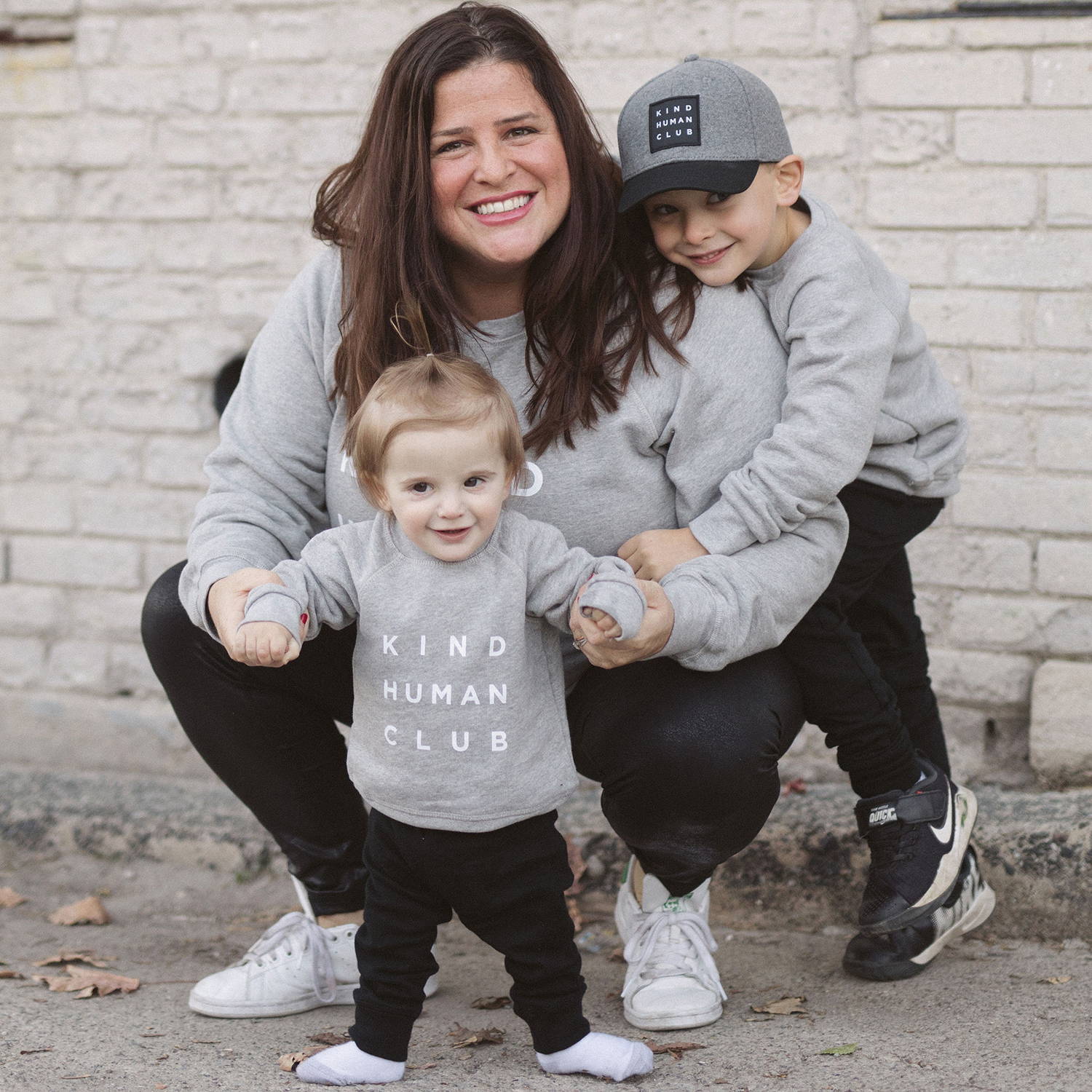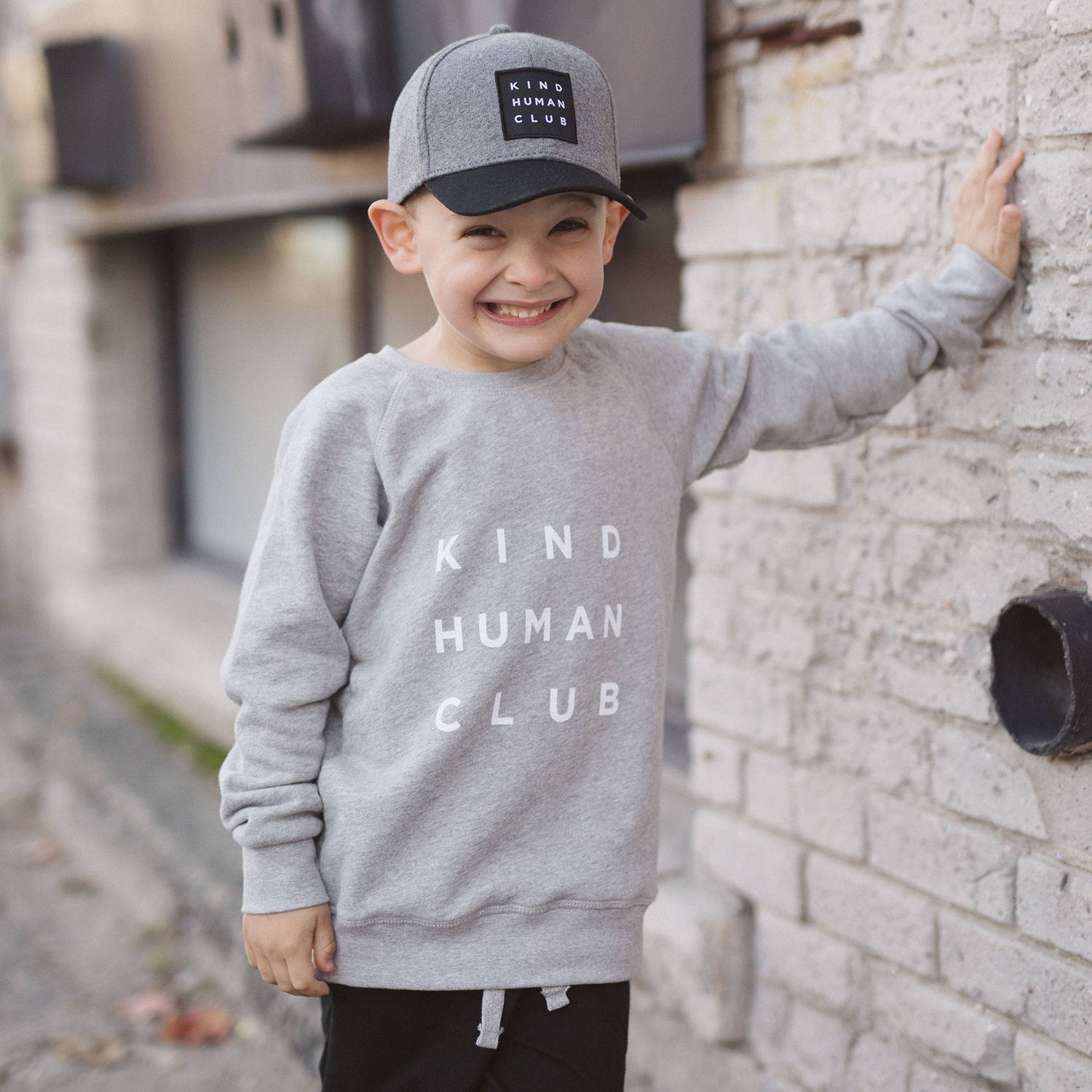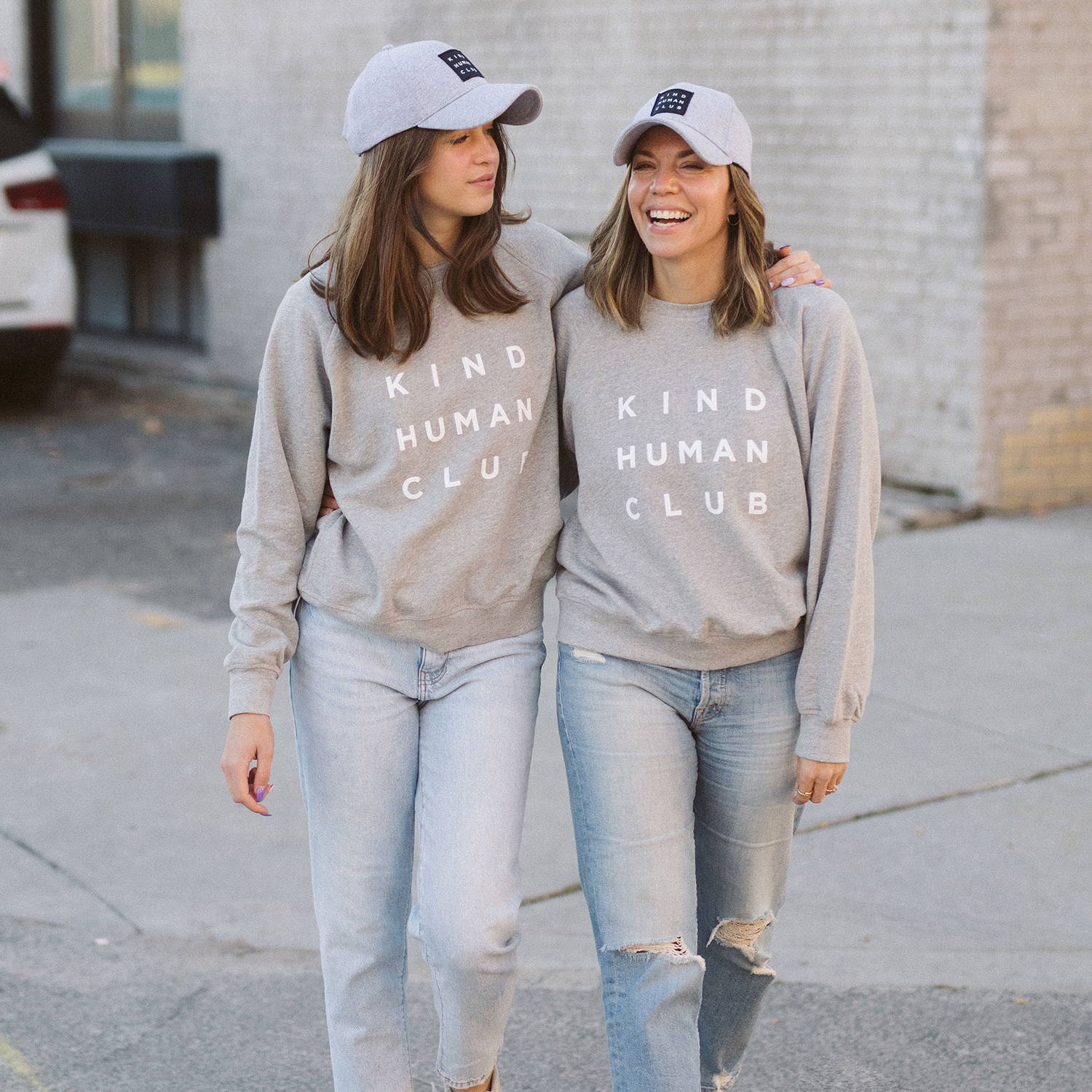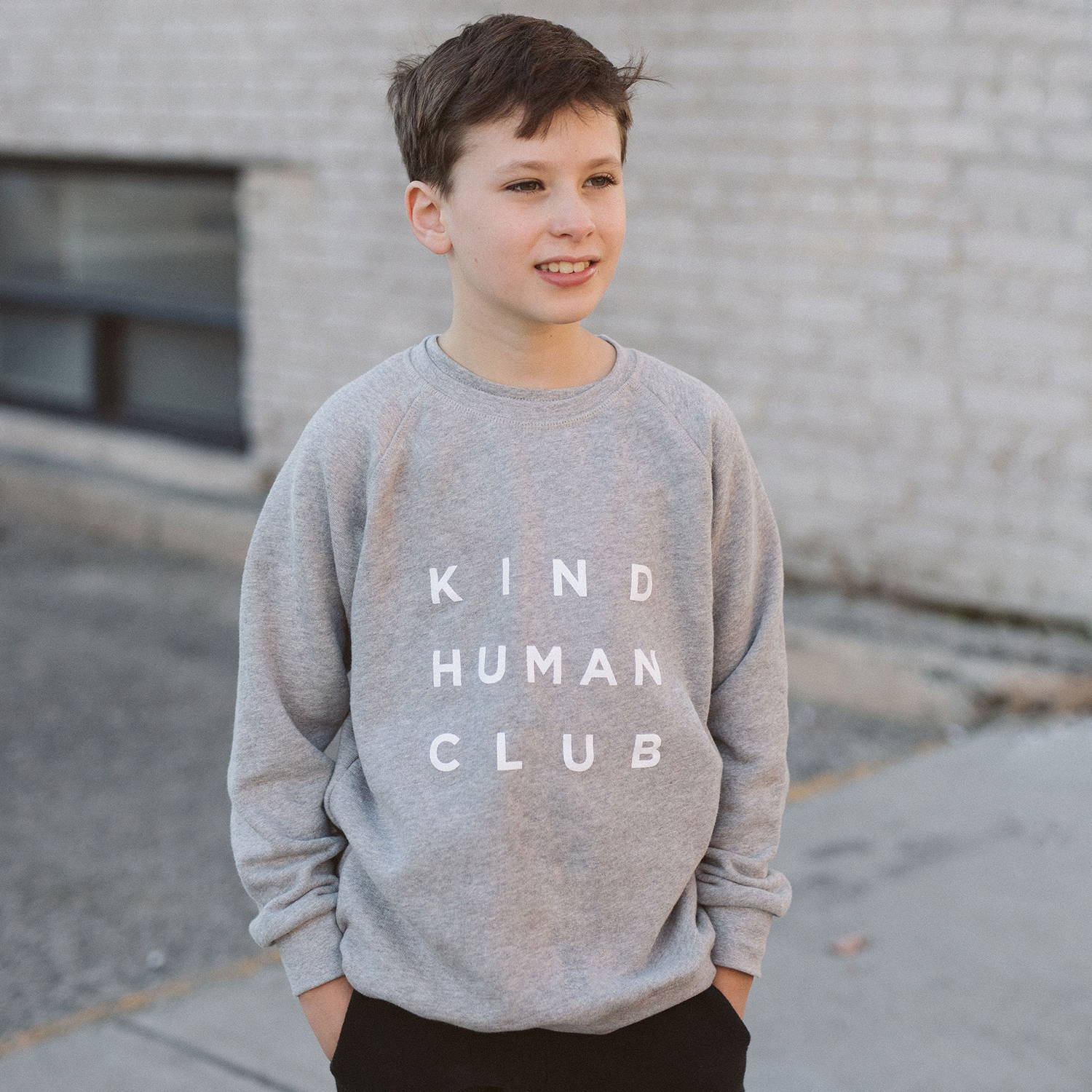 Shop the Kind Human Club Collection

---
---

Mom Halo is a community for moms that, at its core, is about supporting each other, about having fun, about being kind to ourselves no matter what we're going through and without judgment. Not only are they helping moms to combat the isolation and loneliness of parenthood, they are revolutionizing the way women spend their motherhood by giving them permission to pick themselves and feel good about it.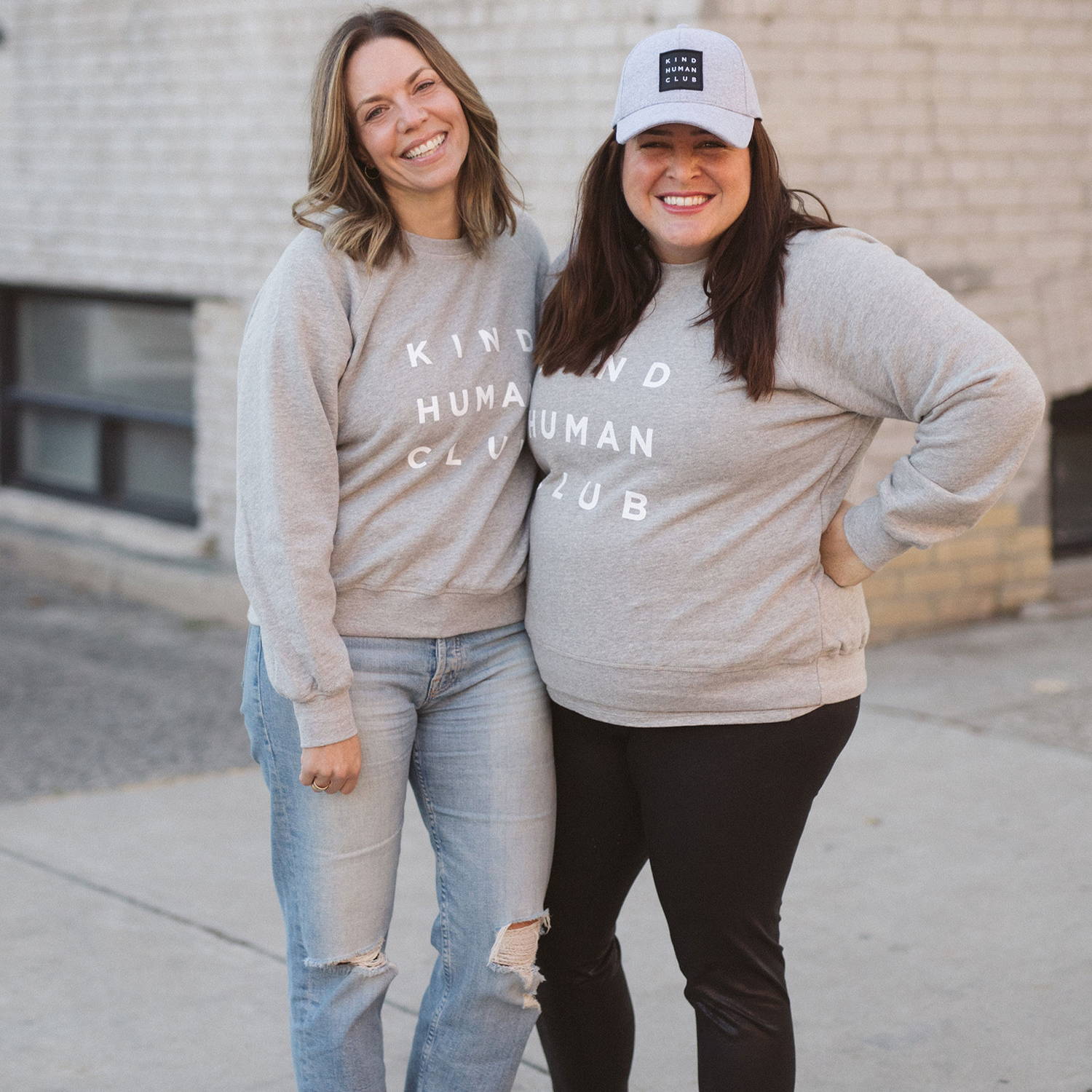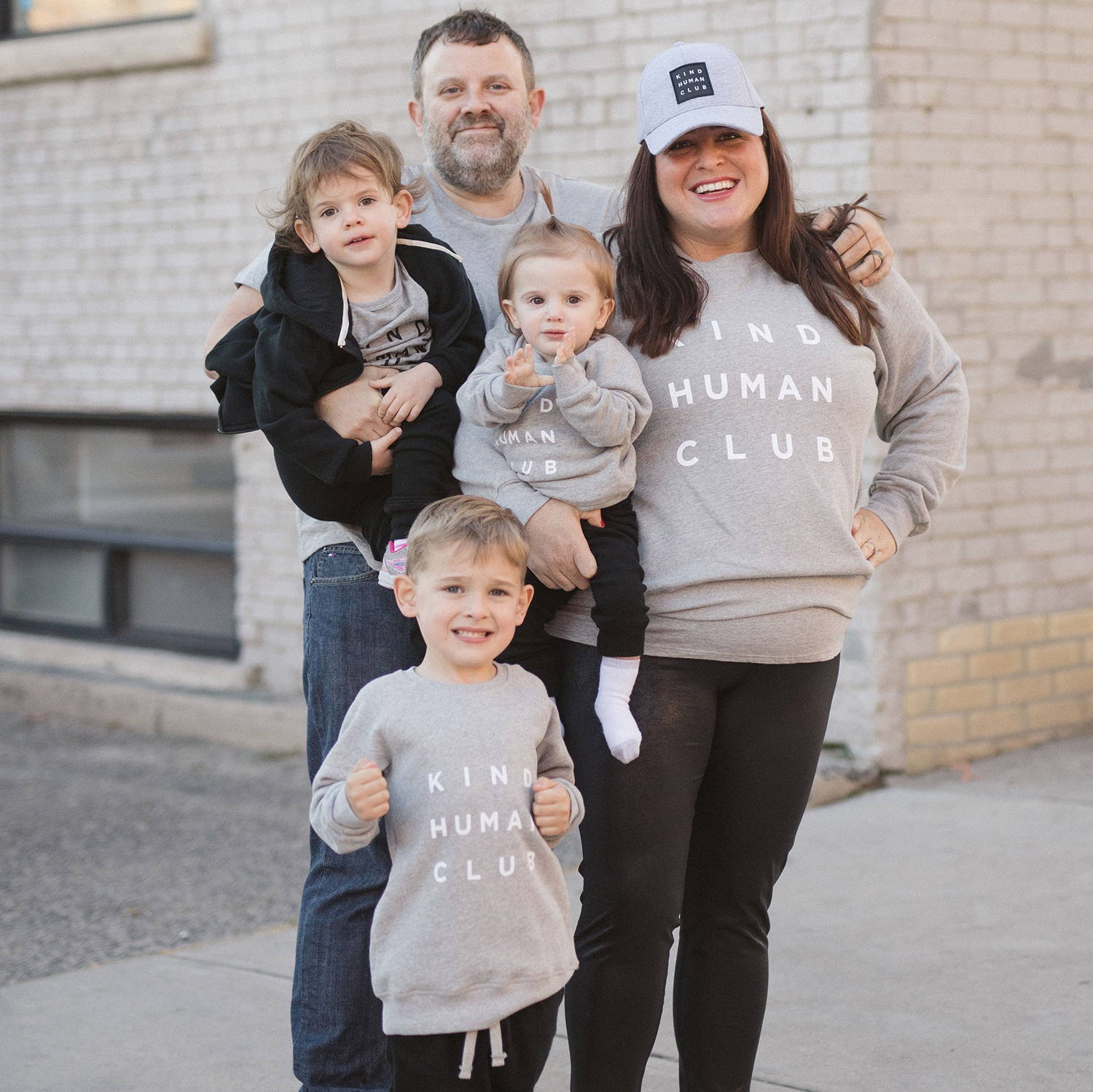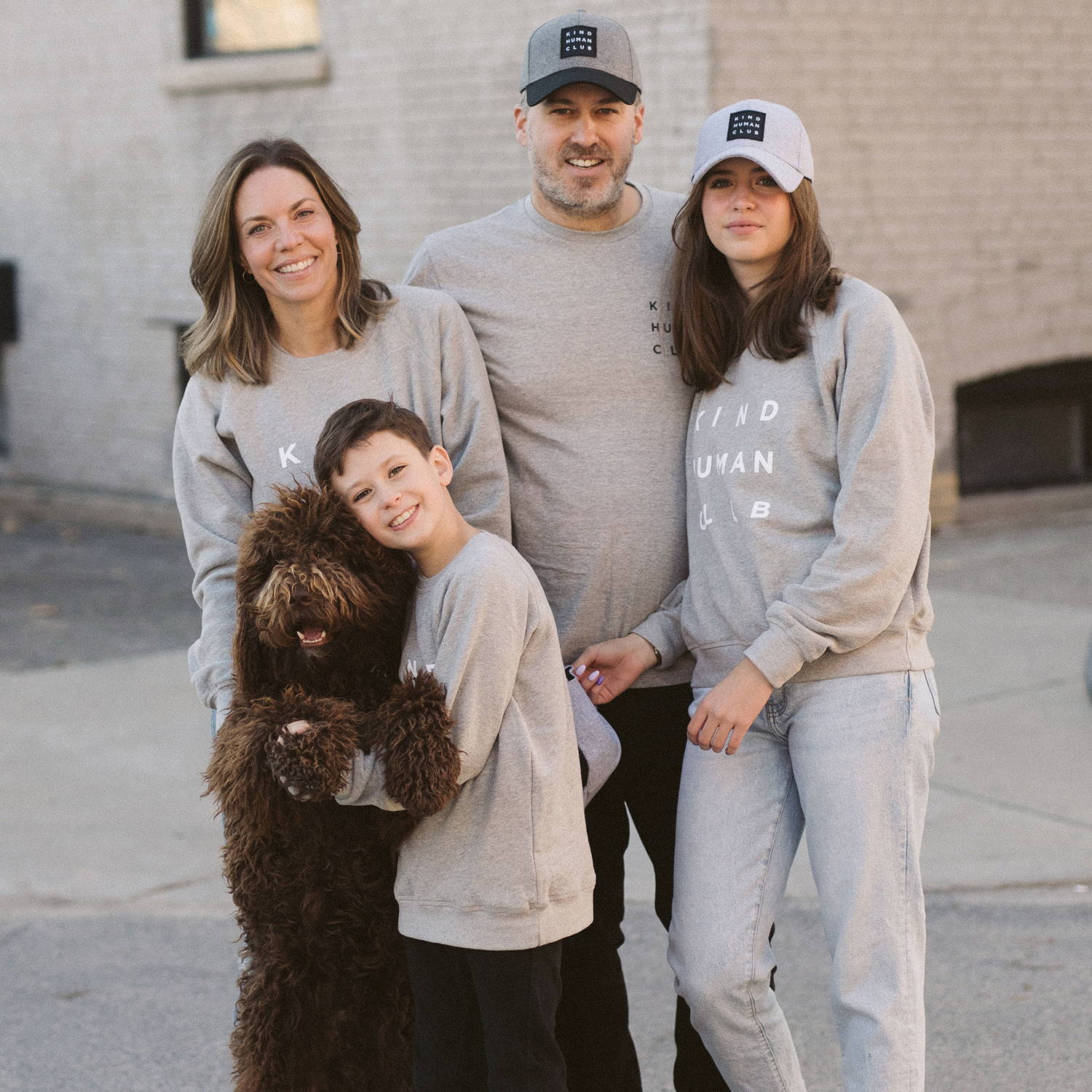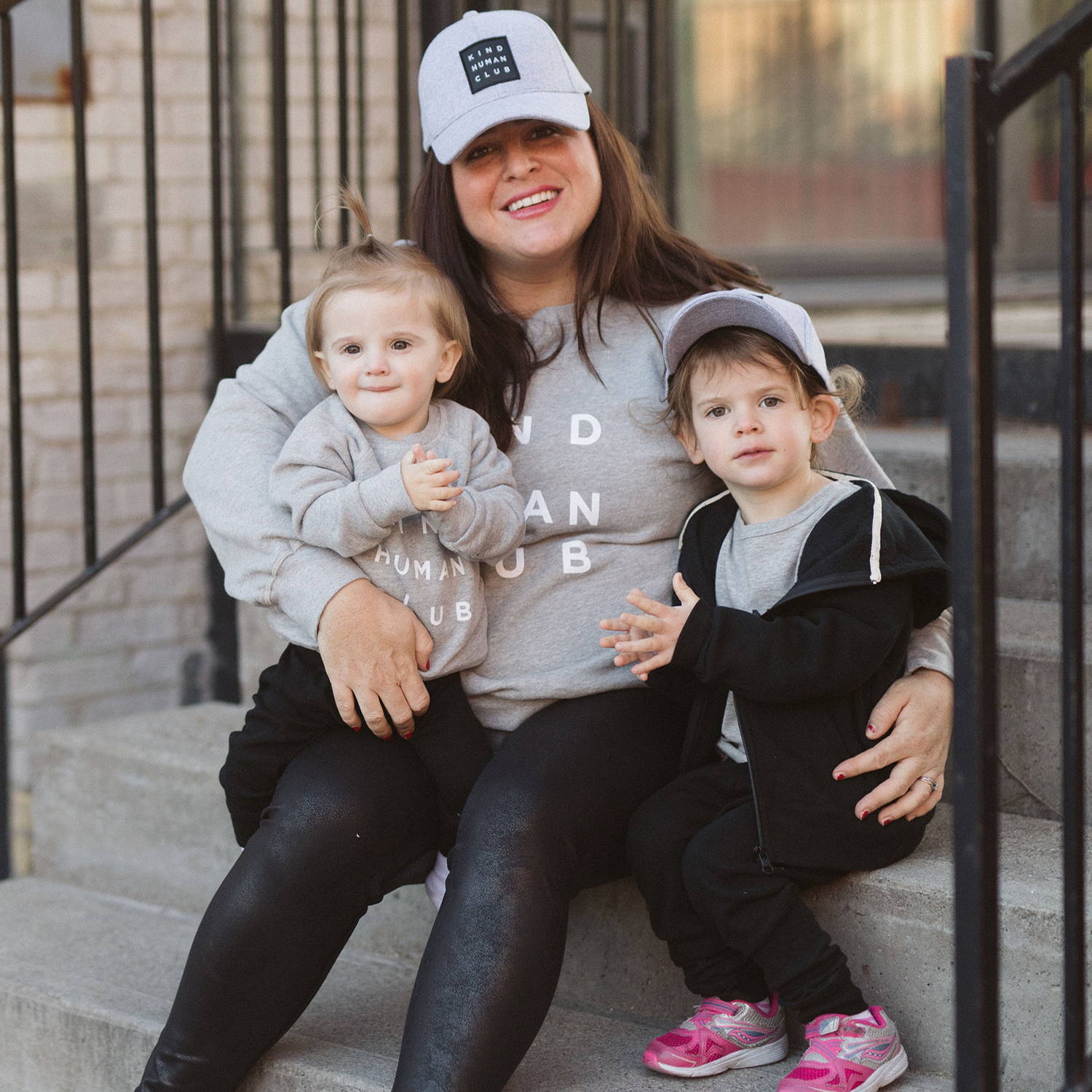 #ResilientAsAMother
Inspired by the resilience of mothers everywhere, especially the exceptional ones of SickKids, we invite you to honour and celebrate your own strength and resilience by sharing a photo on Instagram of you and your little ones using the hashtag #ResilientAsAMother. Spread the love, tag and nominate other inspiringly strong mamas you know to do the same.

"The Kind Human Club is about spreading radical acts of human kindness and how those small acts can really shift something in people and lift them up. The power of kindness is real…so we wanted to create a collection in support of Project Halo that is about joining the club of other Kind Humans to do good things in the world."

- Alyssa Kerbel
Founder, mini mioche